May 8th, 2023 – Mauritius's Phare International Film Festival has officially announced an all-new partnership with the Cannes World Film Festival – Remember the Future, a hybrid monthly & annual festival that attracts more and more emerging talents and stars from all over the world.
The collaboration will see Mauritian filmmakers receive unprecedented promotion for their work. Mauritian filmmakers will have the chance to have their films screened during CWFF's events, at the Cineum Cannes, which is the new temple of cinema in Cannes.
This incredible futuristic building of 9,400 m2 with the appearance of a giant spaceship houses 12 state-of-the-art screens and has established itself as the "Mothership" of the festival.

It is in this place that thered carpet awaits Mauritian filmmakers, and the festival will provide an exclusive path for Mauritius's top film creators to reach new audiences.
The partnership will enable local Mauritian directors and writers a unique opportunity, allowing more film industry insiders to learn about Mauritius's independent cinema.

 "We are very pleased with this collaboration, which aims to send a clear signal: independent cinema and cultural dialogue across borders are essential in supporting the new generation of creators. The digital age and artificial intelligence will never replace real human gatherings.", – said the founder of the CWFF, Karolina Bomba.

Phare International Film Festival is dedicated to promoting local filmmakers and their work, as well as bringing local and international filmmakers together on the luxurious island of Mauritius. The annual event, held in December, allows filmmakers to share culture, knowledge, experience, ideas, and projects with visitors. PIFF wants to inspire and encourage young aspiring filmmakers to follow their dreams through cinema.
"Our partnership with the Cannes World Film Festival will provide Mauritian filmmakers with an incredible platform to share their talent," Deane Thomas, Phare Film Festival Organising Committee and Founder, said. "Independent filmmakers will have the chance to extend their reach beyond Mauritius."
The Cannes World Film Festival will provide Phare International Film Festival winners a limited number of waiver codes for free registration to monthly editions of the famous event. Cannes will offer Phare International Film Festival a one-hour session to share the "Best of Mauritian Filmmakers" which will be screened at monthly editions or during the annual event in June. The winner of PIFF will be awarded a screening of their film at Cineum Cannes during monthly editions or the annual event.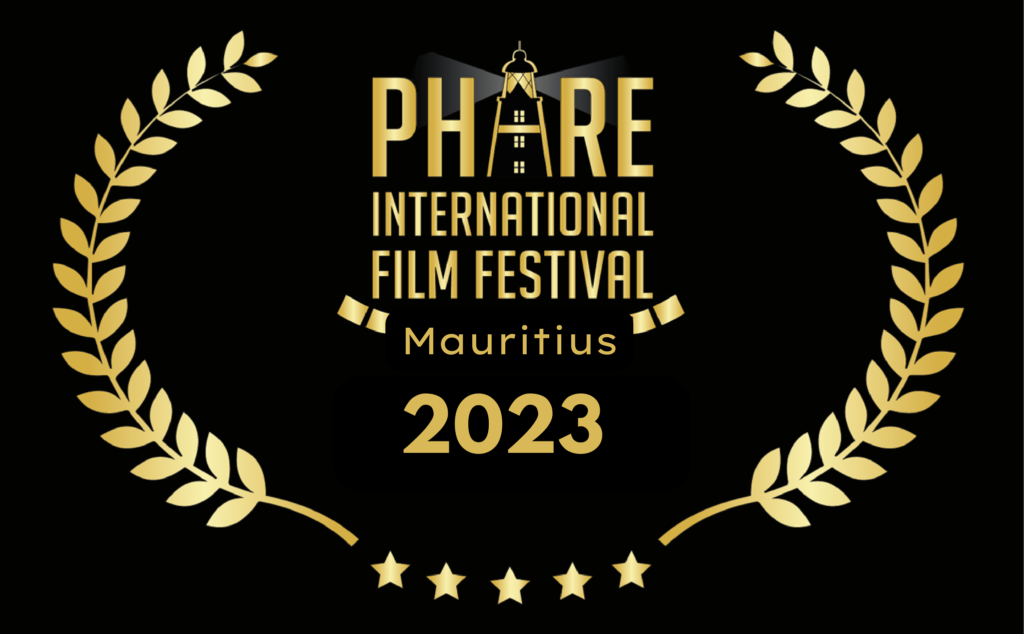 "The MFDC fully support the Phare International Film Festival initiative for promoting local talent internationally", said Vikram Jootun, Director of Mauritius Film Development Corporation.  "The contribution and support of Deane Thomas is immense, and will bring the local film industry to another level." In closing Mr Jootun said, "This collaboration will be a golden opportunity to showcase the talents and expertise of our local film makers."

The collaboration between the Phare International Film Festival and the Cannes World Film Festival will also see the two parties' partner in other areas. Mauritian filmmakers will receive a variety of discounts for entry, accommodation for the event, and more.

The Phare Film Festival will provide Cannes World Film Festival winners with free entry into the Mauritian event in December. In addition, the Phare International Film Festival will provide a screening slot of up to 75 minutes for select Cannes category winners. The films will be shown during the "Best of Cannes World Film Festival" session.