In the heart of the dazzling Las Vegas, a cinematic sensation is brewing, promising to elevate the city's entertainment scene to new heights. The C-47 Film Festival, a groundbreaking event that has captured the city's imagination, invites you to be part of this cinematic revolution. Submissions have been open since August 2nd, 2023, and the earlybird deadline is swiftly approaching on October 31st. This is your chance to be part of something truly extraordinary.
Imagine an event where the glamor of the red carpet mingles with the untapped potential of independent filmmakers. The C-47 Film Festival brings this vision to life with JC Rubio, a celebrated celebrity red carpet host and interviewer, as its charismatic host. His unwavering passion for the performing arts and fervent support for emerging talent make him the guiding star of this cinematic journey.
Out of the vast global submissions, a mere 47 selections will be handpicked. These aren't just films; they are storytelling masterpieces, thoughtfully curated to provide an unparalleled viewing experience. From emotionally charged short films to awe-inspiring feature films that transport you to uncharted realms, each selection is a testament to the boundless diversity and creativity of filmmakers worldwide.
However, the C-47 Film Festival is not merely a film showcase; it's an immersive experience that pays homage to every facet of filmmaking. Attendees can anticipate captivating panel discussions and networking sessions with industry luminaries. It's about more than just celebrating the end result; it's about nurturing and propelling the growth of emerging talents.
Set against the backdrop of the Entertainment Capital of the World, Las Vegas, this cinematic celebration couldn't have chosen a more fitting stage. Known for its effervescent energy and iconic landmarks, the city offers the perfect setting for filmmakers and enthusiasts to unite and explore the enchanting world of cinema.
With the earlybird deadline mere weeks away on October 31st, 2023, the moment to submit your cinematic masterpiece and partake in this historic event is now. Whether you're an aspiring filmmaker or an ardent lover of remarkable storytelling, the C-47 Film Festival guarantees an experience that will leave you inspired, mesmerized, and yearning for more.
Don't let this chance to be a part of cinematic history slip through your fingers. Submit your film, secure your tickets, and prepare to embark on an odyssey that celebrates the extraordinary power of storytelling. The C-47 Film Festival is here to make a resounding statement, and you're cordially invited to be a part of this cinematic revolution. See you amidst the glitz and glamour of Las Vegas!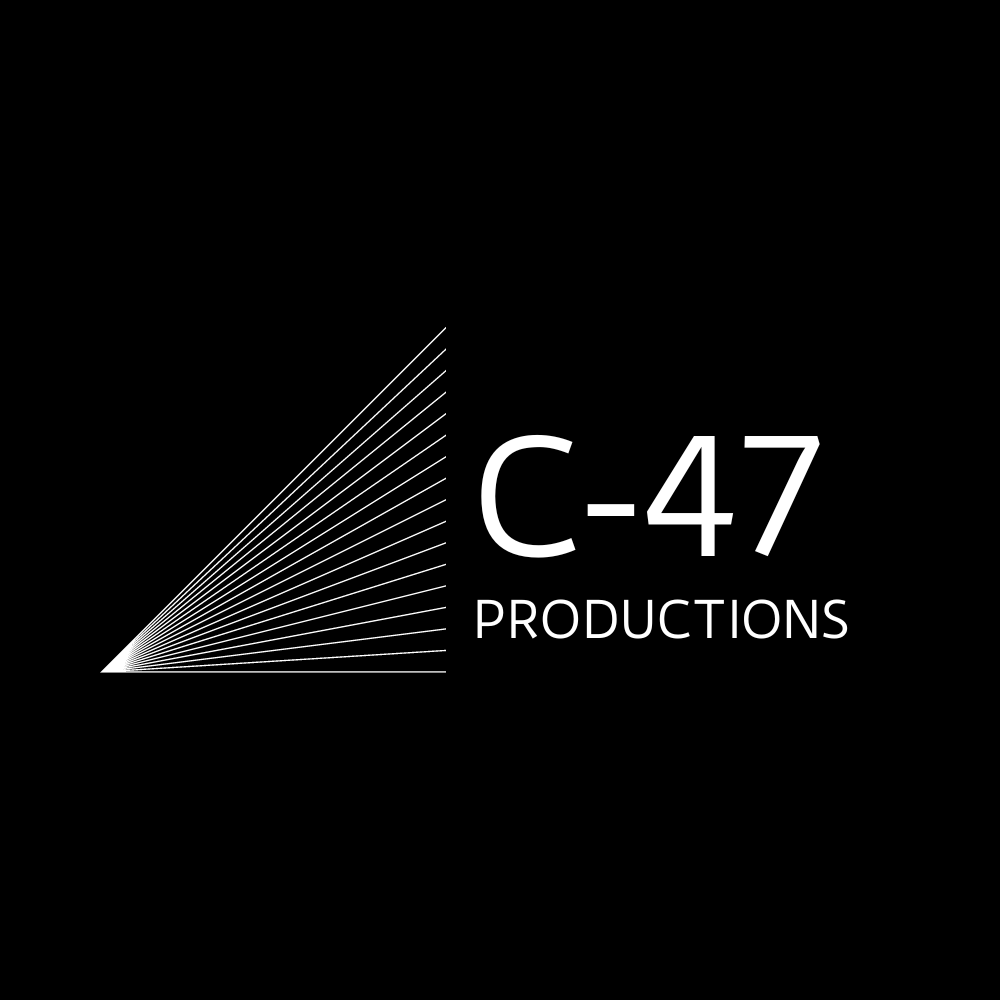 About C-47:
Website: https://www.c-47ff.com/
Social Media:
instagram.com/c47filmfestival
https://www.facebook.com/profile.php?id=100092635453554
Submit your film: https://www.c-47ff.com/submit
Or https://filmfreeway.com/C-47FilmFestival
C-47 Film Festival aims to celebrate outstanding films from around the globe, focusing on short films, feature films, music videos, and TV pilots. The festival follows a selective approach by choosing only 47 films for its official selection. The event culminates in an awards ceremony held in Las Vegas, NV, where winners are honored across various categories.
About The Founder, Malia Aniston:
Malia is an award-winning Actress, Director, and film festival CEO/Founder located in Las Vegas, NV. Malia started professionally filmmaking in 2020 and has since taken home several awards for her directorial and acting work. She plans on fostering more community and promoting more voices within the Las Vegas community. For more information and updates, follow Malia.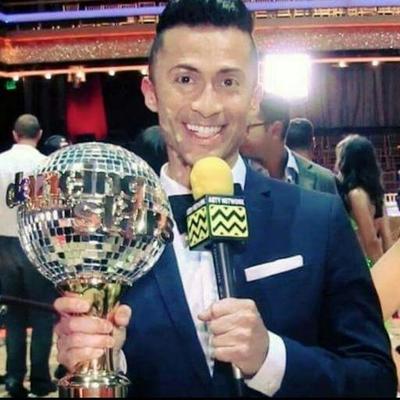 About JC Rubio:
JC Rubio is a dynamic and celebrated personality in the world of entertainment. With years of experience as a celebrity red carpet host and interviewer, he has had the privilege of engaging with some of the brightest stars in the industry. JC's passion for the performing arts and his genuine enthusiasm for nurturing emerging talent make him the perfect host for the C-47 Film Festival. His charismatic presence adds a touch of star-studded glamor to the event, ensuring that attendees have an unforgettable experience. JC Rubio's commitment to fostering creativity and celebrating the magic of cinema aligns perfectly with the spirit of the C-47 Film Festival.
Any network names, logos, brands, and other trademarks or images featured or referred to within the C-47 website (C-47ff.com), this article, and/or on any social media forum are the property of their respective trademark holders. These trademark holders are not affiliated with C-47 or it's website. These trademark holders do not sponsor or endorse C-47 or any of it's products or comments. Further, C-47 declares no affiliation, sponsorship, nor any partnerships with any registered trademarks unless otherwise stated.