Written and directed by Don Tjernagel, Singles (2022) is the story of a recently separated man named Corey who is looking for a new lease on life. Starring Cory Kamoss, Greg Holt, Karen Mitchel and a whole lot of other talented actors, the film is a dramedy that has a surprisingly warm and fuzzy message by its end.
Cory Kamoss plays Corey, a down on his luck everyone whose wife has committed infidelity multiple times. Now separated from his wife and neck deep in divorce proceedings, Corey finds that letting go of the past and beginning life anew is not as easy as it seems. Moving in with his grandmother, Corey will come across a cascade of eccentric characters from real estate developers to exotic dancers as he figures out where he wants to take his future. Self-actualizing and inspiring, Corey's journey into happiness will lead him down a rabbit hole of emotions, realisations and the inescapable fact that the only true form of love is self-love.
There is a lot to unpack in this movie and kudos to director Don Tjernagel for providing an unashamedly factful investigate the everyday life of a common man. Divorce is common nowadays and as one of the characters makes clear, there are more divorced men than married ones in the United States. So, it was only natural that Tjernagel would weave a story of redemption of a bruised individual, one who has been damaged by infidelity but still willing to give life a new chance to make him happy. This is where the film succeeds; in transforming sorrow into hope, sadness into happiness and emotional damage into rebirth.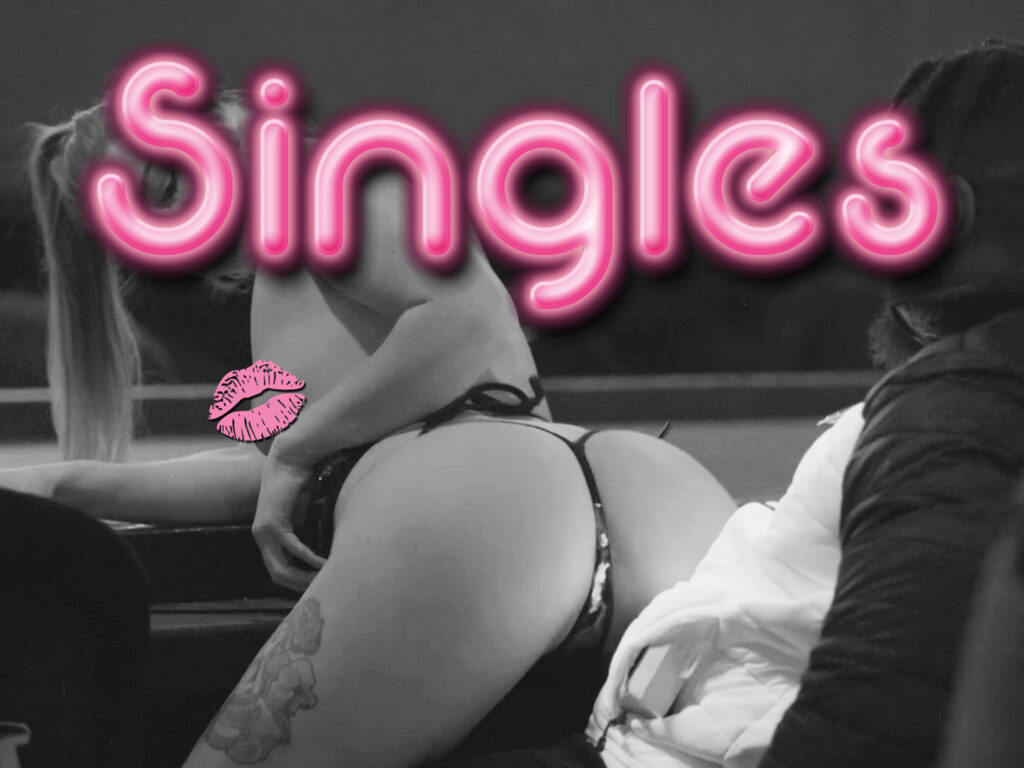 Cory Kamoss is fantastic as the protagonist, exuding the lovable middle-aged man who has been scarred by his wife's infidelity. Kamoss brings a sense of gravitas to the role; one that is not immediately visible but that which grows on you as the film progresses. He is vulnerable yet stoic, unsure yet standing tall. Furthermore, it is the relationship between Corey and his grandma that is the bedrock of the entire film. As Corey buckles up to face the world, it is the constant emotional support of his grandmother that comes in handy. Along for the ride are an eccentric group of real estate developers who are as crazy as they come. Together, this energetic group of misfits will help Corey escape from the metaphorical rut that he finds himself in. Unpredictable and zany, this wild ride turns out to be a damn good time.
The narrative pacing of the film is brisk, and this helps the story on its toes as no moment is lost during useless exposition dumps. Tjernagel keeps the bulk of the narrative focused on Corey as other supporting characters are briskly introduced and then utilised for the service of the story. The script balances comedy and drama well and each character is unique enough to leave a mark on the audience. The cinematography is impressive as shots are expertly framed and there is even a hint of narrative visualisation in there as well. The sound mixing and sound editing are both above average and all technical aspects of the film remain top notch. All in all, every aspect of the production works as it is expected to, resulting in a film that is better than good.
Now let's talk about the most obvious thing when watching the film, its black and white cinematography. The creative choice to frame the film in a black and white colour scheme makes the production better in several respects. First, it adds a sense of film noir to the entire production and in the process, elevates the story that the director wants to tell. In addition, it also melds well with the grief and rebirth of the main character. The protagonist feels muddled and directionless at the start of the film and as he meets different characters, he starts changing for the better. Symbolism aside, it must also be noted that everything just looks better in black and white.
Therefore, Singles (2022) is not only a great film, but it might also be Don Tjernagel's best film to date by a long shot. The characters are great and memorable, the story works on multiple levels and there is enough genuine human drama mixed with natural comedy to keep audience interest hooked throughout. There is a lot going in the film and kudos to Tjernagel for keeping everything perfectly balanced. The 90-minute film breezes by in a flash and as the end credits roll, you find yourself yearning for more of this dose of crazy, energetic human drama. Not only is Singles (2022) a winner, but it broadly illustrates that Tjernagel keeps improving with each film that he puts out there.
WATCH THE TRAILER NOW