As confirmed on IMDB, Actress Tiffany Rothman is set star in 7 new films! Tiffany Rothman is a Los Angeles-based Asian American actress and model. She was born in Vietnam and emigrated to the United States as a youngster, where she began her acting and dance training at an early age. Tiffany is most recognized for her performances on the CBS series "Blue Bloods," as well as the Sundance Official Selection feature "The Accidental Getaway Driver."

Tiffany returned to her beginnings in the performing arts as an adult while living in New York City, appearing in indie films and off-Broadway productions at theaters such as St. Luke's, Stella Adler, and Ensemble Studio Theatre. She is also a board member and the Isadora Duncan International Institute for Modern Dance's 'Artist-in-Residence'. Tiffany moved to Los Angeles after spending years in New York and is continuously on the rise!
New Projects Status on IMDB:
It is confirmed on IMDB that Tiffany Rothman recently completed two films "The Italian of the East" and "What Doesn't Float". Tiffany also has 4 other films she is starring in that are confirmed to be in pre-production and another film in post-production stage. Make sure you watch the latest episode of Filtered90211 co-hosted by Chris Slone and Tiffany Rothman below!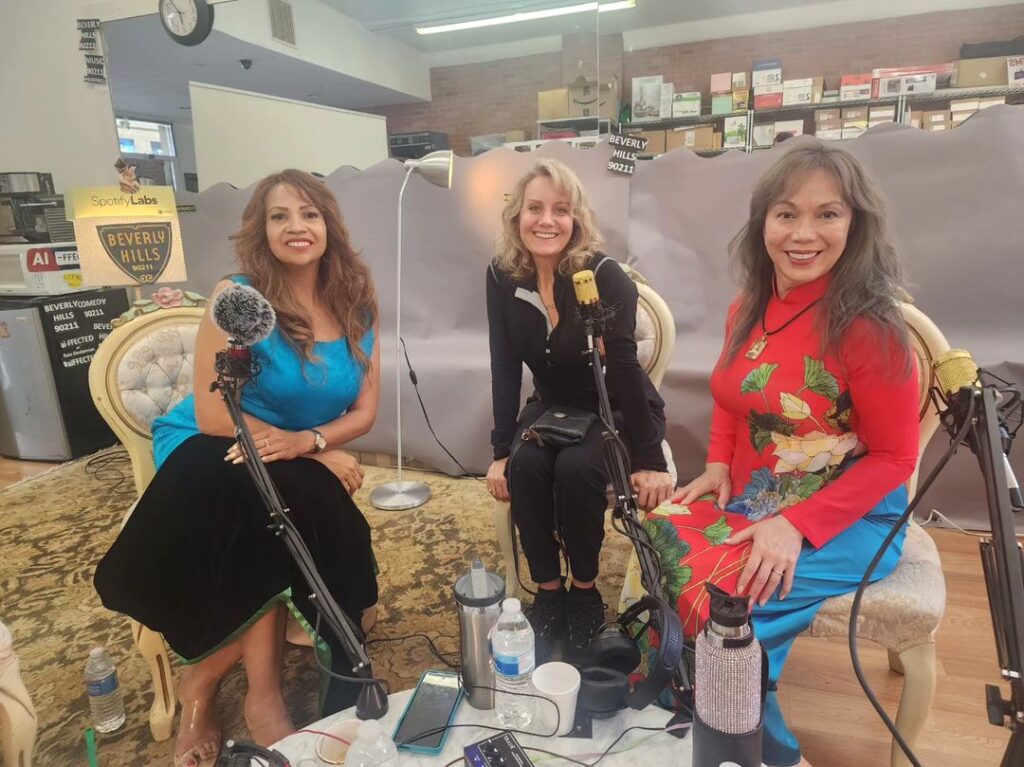 Watch the Latest Episode of Filtered90211
Official Social Sites To Follow Actress Tiffany Rothman:
IMDB: https://www.imdb.com/name/nm3265555/
TWITTER: https://twitter.com/tiffanyrothman