Hi there! Can you introduce yourself and share a bit about who you are, where you're from, and what you do?
Hi, my name is David Joseph Fleshman. I am a graphic designer/artist that dabbles in any industry such as being an animator in high school or even a filmmaker by chance. I was born and raised in Las Vegas, Nevada, USA. I currently do graphic design as an intern for the 7th magazine located on an island in Ischia, Italy. I also started to learn how to do GIFS and to create movement in the artwork.
You've made multiple short films, dealing with different subjects. Tell us how filmmaking started for you. Is there a specific time / event that made you realise that this is what you wanted to do?
I started when I was younger around in 2009 creating school projects in high school as an animator using 3Ds Max so similar tools set, I just transferred that to graphic design and had projects in design to animator even more that turn into being a filmmaker and telling a story.
More than a filmmaker, you are an artist, lastly shown in the exhibition "SIZABLE", what sources sparks your creativity?
I created an "Owl Sitting on a Metal Box" 8″H, 6W, 6″D using sheet metal, and wielding the box together. For the owl, I use silicon modeling, and wax casting and modeling than Aluminum casting to the Owl. I then drilled in both artworks and screwed a hytrol screw with a washer to hold both pieces together.
Tell us about your filmmaking process. How do you go from an idea to a produced film?
I started with a storyboard and drawing the figures' movements since I was trained in that way of animation in high school. I even create my puppet or buy some fabric for the scene if need be. I create the film first then I give it a title that fits the film such as global warming or rejection or different social matters in the world.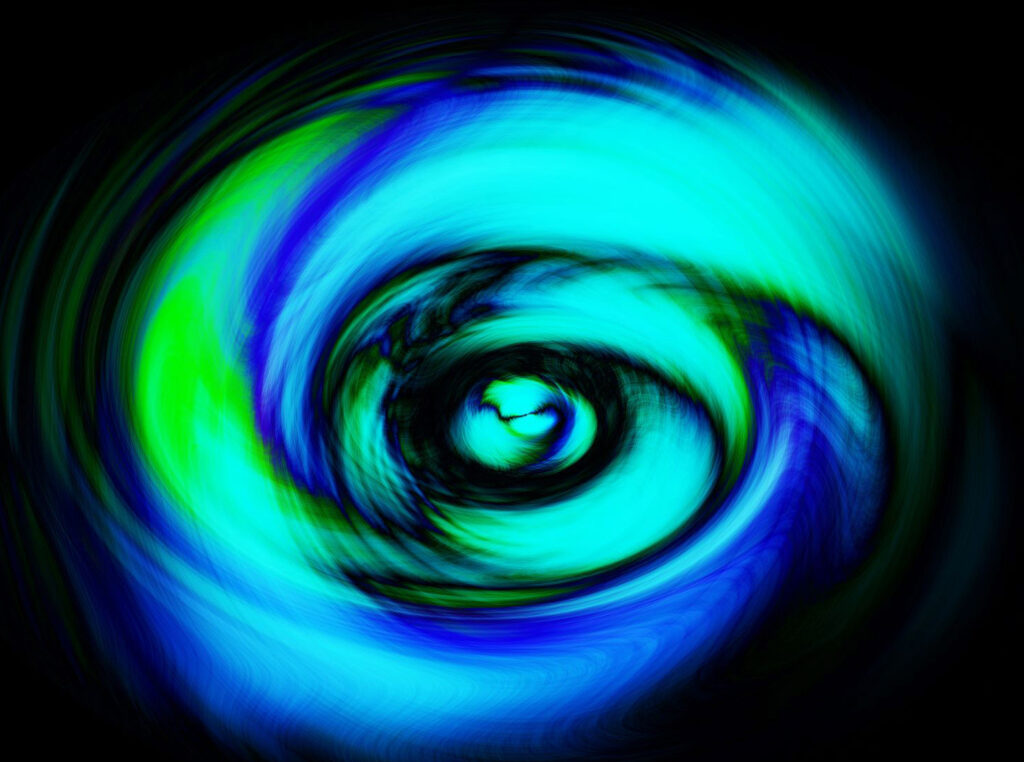 You've made films about rejections, social matters, global warming – what would you like the viewers to take from your films?
For me take what you watch to heart and those issues are real like being rejected can cause a breakup or being able to be free from someone else's shackles and able to soar to new heights. In my multi-colored animated video, "Global Warming: Affecting the Penguin World", I was inspired to make this film as Global Warming isn't just affecting humans but also the animal kingdom including penguins.
The fact is that social matters topics need to be addressed more and parents should discipline their children and more importantly the children themselves need to learn respect again. As of right now the young generation below me needs to change for a better future. Even going back to the old ways with no technology except for cameras and film, like taking care of the planet, growing your foods and most importantly having respect for elders. In my own experience, they can learn it even at the age of 2 with outside influence that the parents dont teach.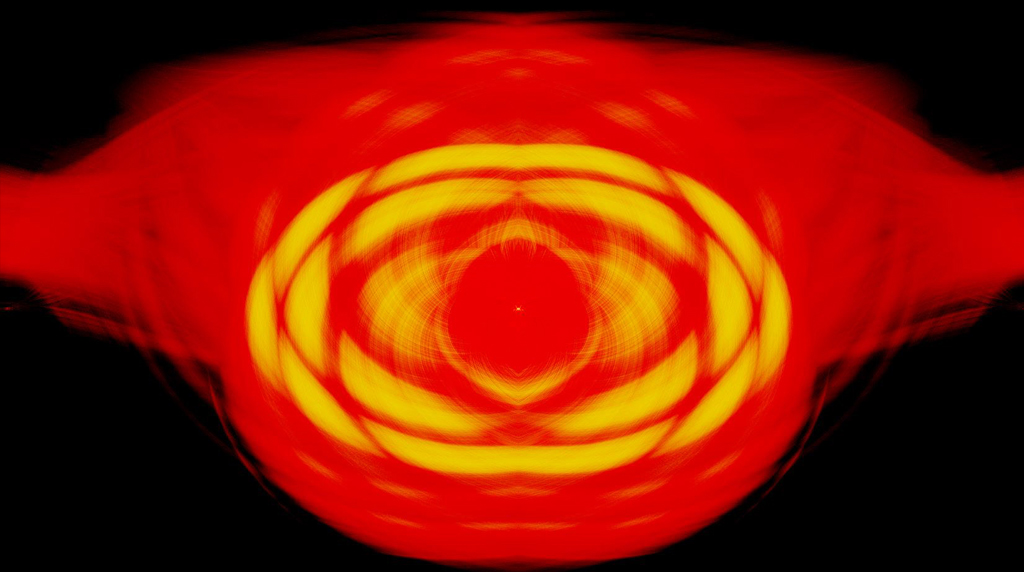 What are the upcoming projects you are working on?
My upcoming project is creating more art and even new animated films to tell how the world is for new exhibitions and even getting into a solo show of work that is more towards financial stability that I can do this full time.
Lastly, what would be a dream project for you?
My dream project is to merge film, art, and even design to create a new brand of industry of having your artwork and give the audience the experience they truly design of telling a story through art.
Follow David Fleshman