From hiding behind the scenes to being in the spotlight, Irma Lake is diving into the film industry with The Moderator, set to release in 2023. Lake's role in the film reflects her own narrative of being a powerful woman, fighting for justice.
From a shy girl in music school to center stage on the big screen, Lake's journey has been met with trials that have proved her own power. She has succeeded in doing so through her independent work ethic that has led to becoming a star in her first role, while also having a part in producing work. Lake's journey of finding herself from childhood to adulthood has contributed to her strong ethics, as she works to expand her career further.
Faced with the choice to live or die, Lake learned her self-worth after an attempted sucide. Having experienced bullying in school and feeling isolated, she felt unaccepted by her peers. Despite this, as she stood on a bridge over a river, a sailboat played Gloria Gainer's "I Will Survive." A sign destined for her to see, Lake learned then that pain had become the fuel for her career.
"Don't think it's enough to be beautiful. It is very important to develop inner qualities."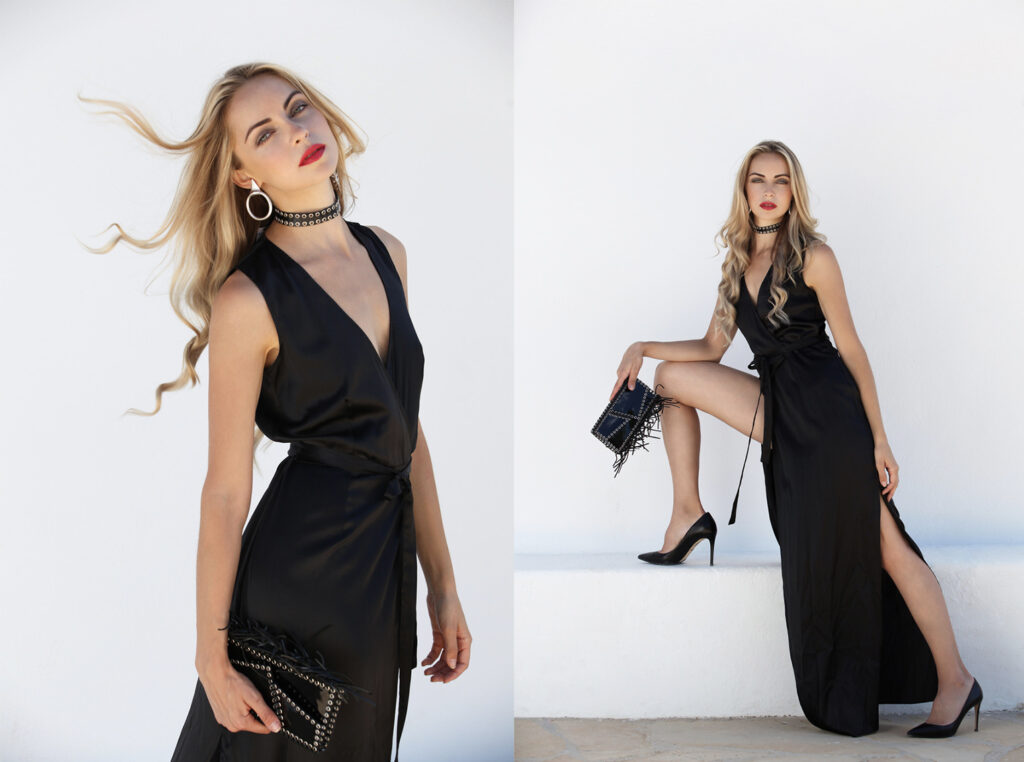 Outside of acting and producing, Lake was involved in modeling, another test of courage and strength. As a model, she traveled to over 40 countries where she would be invited to appear in short films and commercials. Despite the fame, being a model was not always sunshine, as Lake regards it as being a marker in developing her self-worth.
"Modeling taught me how to relate to myself. Look at all the star models – Cara Delevingne, Gisele Bundchen – they demonstrate that the relationship with yourself should come first!"
Through this challenge, Lake's goal grew. Realizing her potential, she worked to become an icon to inspire women around the world as independent personalities.
In regards to her film career, The Moderator brought Lake's own powerful stance alongside costars Robert Knepper, Gary Dourdan and Gladys Bautista. Lake stars as a blogger who, after the murder of her two friends in Morocco, decides to seek her own vengeance.
Recently, the diversification of cast has been more prevalent in Hollywood, allowing Lake a lead opportunity on the big screen. She discusses the need to network and to know English perfectly to open the door of success in being cast. Her experiences are juxtaposed next to 80% of actors who face this challenge. Through a combination of factors, Lake has been able to live the Hollywood dream.
Lake's acting and producing career has only just begun, as she works as a producer on two new projects. Her major inspiration stems from La La Land as she hopes to one day display her singing and dancing talents, "because all this is my element and gives me pleasure."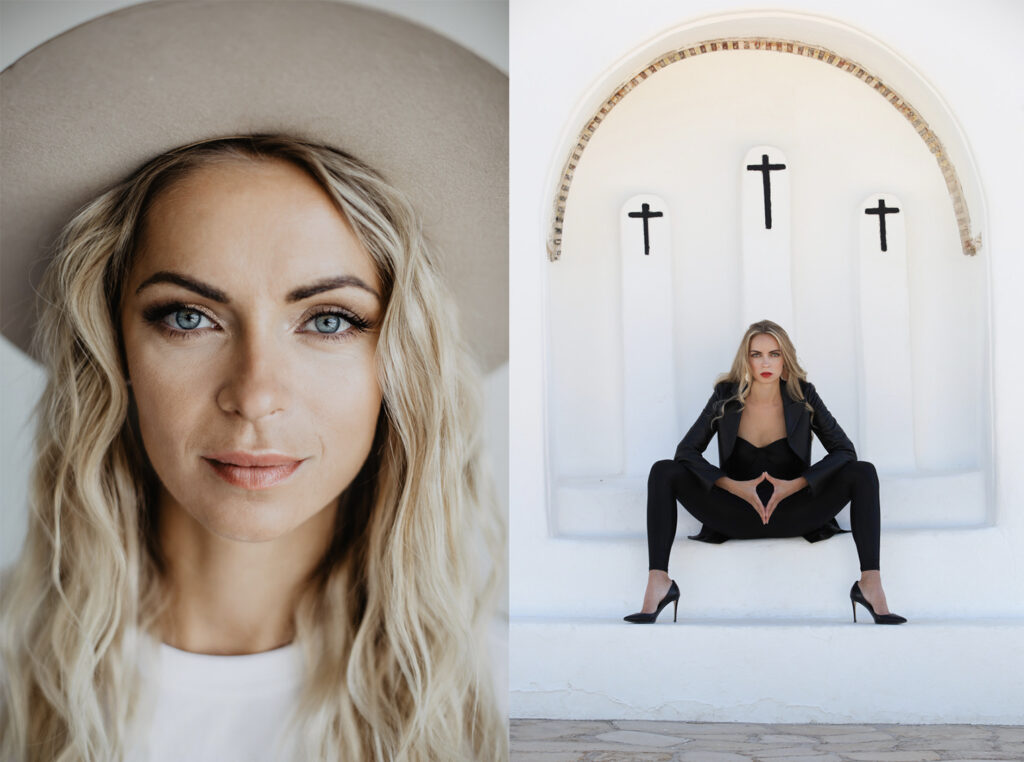 Moreover, Lake seeks to shine as both an actress and producer through her dedication to building a creative space for not only herself but those she works with. She wants her work to make people proud of themselves and feel comfortable exploring different forms of acting, to build their characters. "This preparation helps the actors get to know each other better and transforms the script incredibly."
Recognizing how overwhelming the entertainment industry can be, having an enjoyable outlet has become one of Lake's necessities. Her types of self-care are jogging, quality time with friends and family, and creative endeavors.
"I believe that every person should write such a list. And when you are sad or something goes wrong, you open this list and see what you can do at the moment to make you feel better."
Lake's inspiring story, from beginning as a shy young girl to rising out of modeling and into film, displays her tenacity and ambition. Her passion for acting and success is evident on and off the screen, as she works to level up every day.
Learn more about Lake's life story by checking out her book, "From Zero to Hero: Story of Your Success."