Mourad Zaoui is a Moroccan actor, best known for his work in The Blacklist (2017), The Forgiven (2021), and will now star as a leading role in the upcoming film The Lost Princess.
Zaoui's skills are abundant and his hard work and dedication to his craft prove clear in every project he is a part of.
His most recent project, The Lost Princess, is about a man who travels to Morocco to discover more about his ancestry and rich heritage. Zaoui plays Prince Amanti who he describes as "a very skilled warrior, a loving father and husband, a generous landowner, a fair and compassionate ruler, and a man of honor who was willing to die for his land, his family, and his people."
Zaoui stars alongside talented actors including Eric Roberts (Runaway Train, The Dark Knight), Robert Knepper (Prison Break, Hitman), Gary Dourdan (Thursday, A Different World), Cillian O'Sullivan (Maze, Vikings), Luka Peros (Money Heist, Papillon), Melodie Casta (The Good Place, Studio City Kings).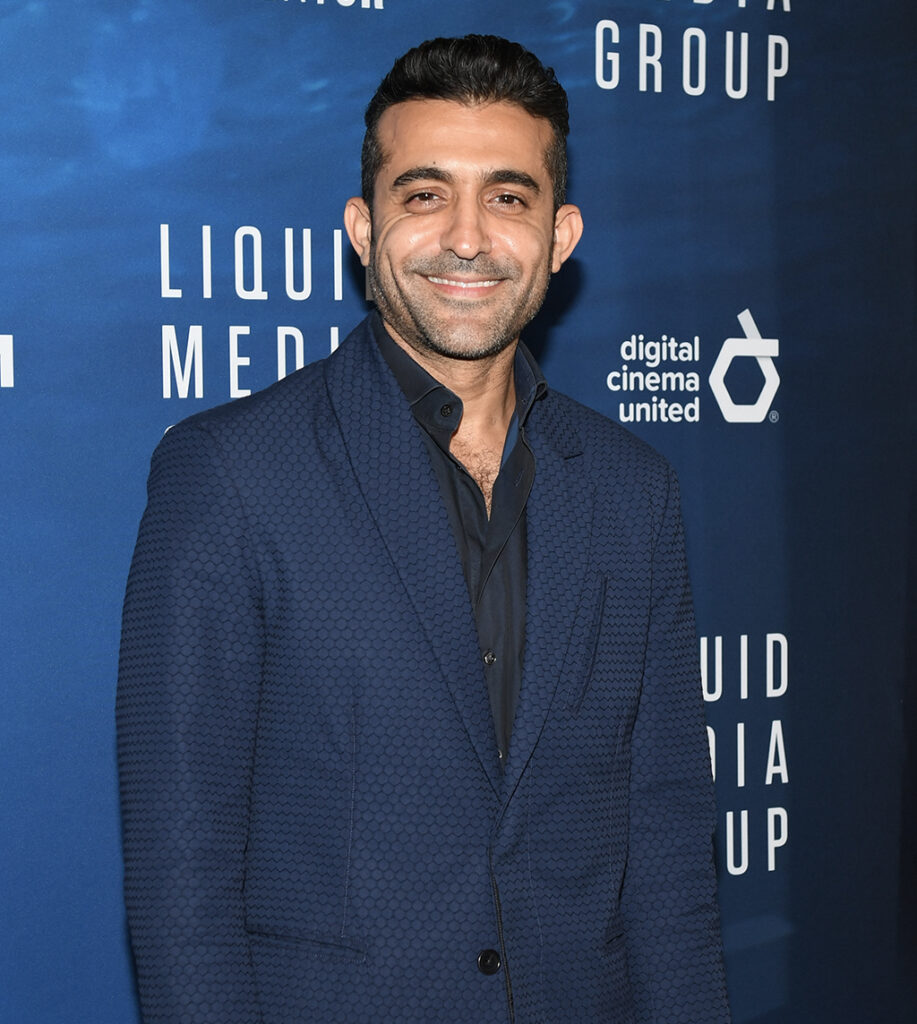 Irma Lake (The Moderator, God is a DJ) also stars and is an executive producer on the film.
Directed and written by the well-known name in film, Hicham Hajji, viewers can expect to be wowed by the story, visuals, and actors on screen.
The Lost Princess is set in Marrakech, Morocco, the background for the film is truly magnificent and reminiscent of the time period in which the film takes place.
Zaoui explains of the filming experience, "Filming of The Lost Princess went great [but was] a bit tough because of all the running in front of horses that were charging at me." He continues, "If it was only me running it would've been fine but running with a nine year old on your shoulders kind of tested my physical limits."
He goes on to talk about a part of filming that was of particular interest to him, involving a significant amount of action and combat. He shares, "All the fight scenes with swords and medieval weapons were a lot of fun for me."
Additionally, Mourad especially enjoyed traveling to Morocco for shooting since it is his home country. As an actor, traveling can prove to be a significant benefit of the job. However, shooting in a home country is even more fantastic.
Mourad outlines his great appreciation for his trip back home as well as the abundance of love he received from his community: "It is always a great feeling to go back home and see family and friends, but this time I noticed…how happy and proud the Moroccan crew members are that a fellow Moroccan is doing a decent job in an international film."
Zaoui continues to expand his prominence in the film industry, consistently appearing in a variety of projects. As he continues upon his career in film, we can expect him to gain roles in a diverse range of films and shows.