As excitement builds for the upcoming release of Disney's The Little Mermaid, there's another mermaid tale making waves in the film industry. ERZULIE, the independent film featuring the first black mermaid on the big screen, is taking audiences by storm with its fierce feminism and socially conscious message.


ERZULIE follows four friends who embark on a weekend getaway in the Louisiana swamps, only to encounter Erzulie, the swamp mermaid goddess. This LGBTQIA-friendly adventure thriller comedy film has been praised for its 90s creature feature vibes and for shedding light on the importance of supporting POC women's stories.
The film was released on VOD on July 14, 2022, and has since done a limited theatrical run in New Orleans, Los Angeles, and Austin. Tilt describes it as a "fiercely feminist and socially conscious" film that is not to be missed.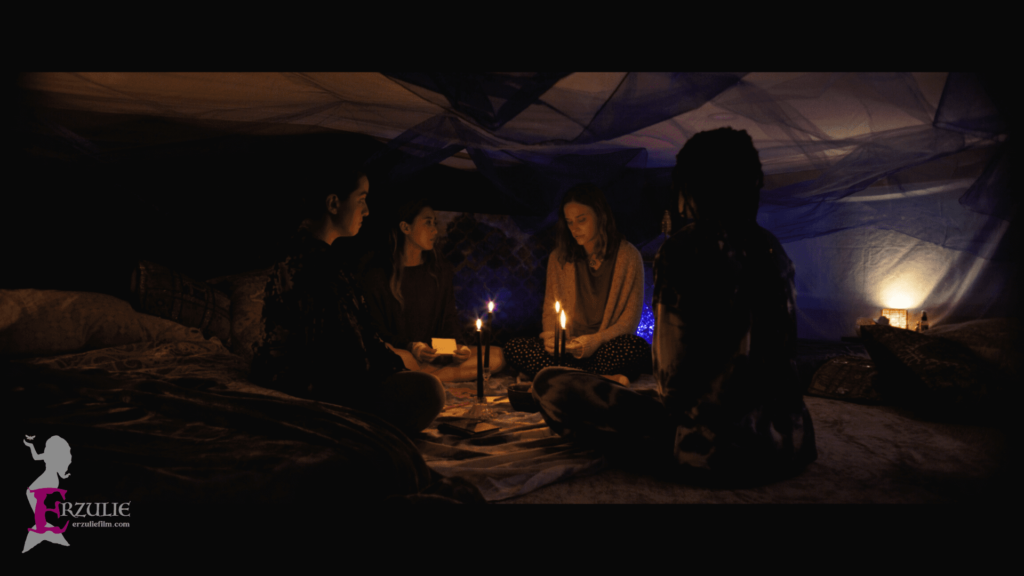 ERZULIE is a welcome addition to the film industry, providing representation and diversity where it has been lacking. The team behind the film is available for interviews and exclusive behind-the-scenes content, making it an exciting opportunity to learn more about the making of this groundbreaking film.

Don't miss out on the chance to support independent film and diverse storytelling. Visit erzuliefilm.com for more information about the film and where to watch it on VOD channels. And while you wait for Disney's The Little Mermaid, dive into ERZULIE for a mermaid tale like you've never seen before.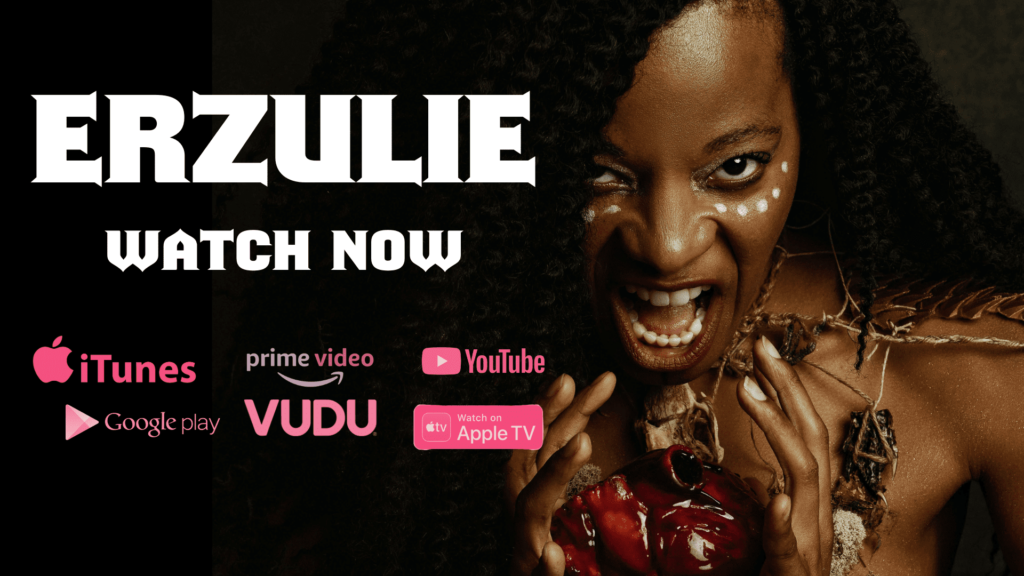 WATCH THE TRAILER NOW!
ERZULIE premiere at the Laemmle Glendale