MediaU is a groundbreaking new way to learn a new craft or add to your professional qualifications in the Entertainment Industry. It can be the "escalator" for those who have already started their professions but want to remain current, it can be used for training and developing skills of people already in the "industry", or for those who are brand new to Entertainment.
Providing students access to education that is focused on professions in the entertainment industry by offering mentoring and courses that take them behind the scenes for real-world experiences that will help them develop or improve their skills is what MediaU provides.
Faculty and mentors with substantial industrial experience and understanding complement the curriculum. Free material, on-demand focused sessions, and courses that allow for real-time discussion and feedback, as well as certification, will be among the content and course possibilities.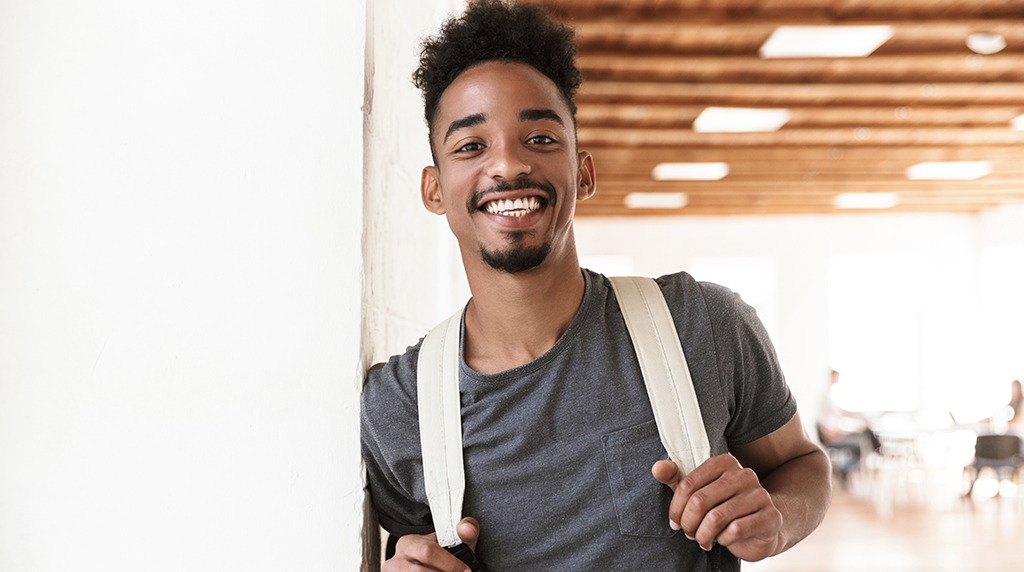 MediaU lends a helping hand to individuals and varied groups. Emerging people seeking professions and creative platforms in filmmaking, television, and media are helped and given opportunities by the firm.
MediaU's mission is to help enthusiastic people succeed in the film, television, and entertainment industries by providing accessible, affordable, and inclusive training, mentoring, networking, and guidance – all delivered in an experiential, scalable, Web3-ethos community and facilitated by currently-working Hollywood and international media professionals.
They are able to provide students with real-world experience and industry contacts, allowing them to follow their aspirations and explore new possibilities. The entertainment industry places a high value on diversity and inclusion, and MediaU is well-positioned to match that need by offering training that will allow students from all walks of life to start or develop in the industry. Microcredentials are the future of education and training, and MediaU is upskilling (as opposed to 4-year degrees)
Aiming to achieve constructive, comprehensive change to the industry, including groups that have been traditionally underrepresented. MediaU achieves this by promoting both unique and universal points of view, putting the company's storytelling tools in the hands of well-trained people, and actively widening its reach to include everyone.
The MediaU team recognizes that media is a significant economic vertical whose professional services are an essential part of the global economy. MediaU focuses on media sector workforce training, ongoing skill development during a career, and providing accessible, practical, and affordable access to the next generation.
Courses that aren't accessible anywhere else, with an emphasis on practical know-how and material that can be applied right away.
Founder of MediaU, Adam Leipzig is a professional faculty member at the University of California, Berkeley's Haas School of Business, where he teaches in the MBA and Executive Education programs. Filmmaking in Action and Inside Track for Independent Filmmakers, both published by Macmillan, are his works. Adam compares the company's abilities to a "door and escalator." The industry's first ed-tech platform creator has a background in various fields such as being a producer, distributor, or supervising executive on 35 films that have disrupted expectations, including March of the Penguins, Honey, I Shrunk the Kids, Dead Poets Society, Titus and The Way Back.
The MediaU team is proud to collaborate with some of the most innovative brains and well-known firms in their respective sectors such as Abramorama, Chaotic, Neutral Entertainment, Clear Talent Group, Cultural Daily, Decentralized Pictures, Entertainment Media Partners, Filama, Lofty Sky Entertainment, Mini Mach Media, PhilmCo, Random Media, Solidify Productions, and Korn Ferry.
My Creative Careers (because creative people never have just one!) is a podcast made by MediaU that celebrates the range of people, arts, and professions in the entertainment business while also providing behind-the-scenes information to help listeners broaden their horizons and realize their dreams. The pilot episode features creator Adam Leipzig and Tamika Lamison in which they discuss their own creative careers and how they came to be/developed over the years. The podcast is available on the MediaU website along with Apple Podcasts, Google Podcasts, and Spotify.
With courses that aren't accessible anywhere else and an emphasis on practical know-how and material that can be applied right away, MediaU is the provider for you!
MediaU has a long-term plan in place. The company aspires to be the most well-known global destination for individuals to learn how to develop and produce all types of media, as well as to participate in ongoing career guidance, mentoring, collaboration, and community, because film and television are global industries that require a global training solution.