We all know that presently, movies have become one of ways the mass population have chosen to entertain themselves, but recently, there's a new movie currently in the Post Production phase and there are so many positive expectations for this one.
Let's talk about the new Phreshwater Creation film titled "THE BOX". This movie is a suspense filled drama that talks about how secrets can destroy a happy relationship.
In this short Psychological Drama. A series of clues influence a paranoid, mentally ill women on anti psychotics to suspect her doting, accommodating new partner Ray of foul play.
The main cast are Jess Denning who plays Lana, Ben Erwin who plays Ray, and Frank Nosa who plays Chris.
THE BOX will be screened in film festivals across the UK and other parts of the end of next year (2023). Be optimistic!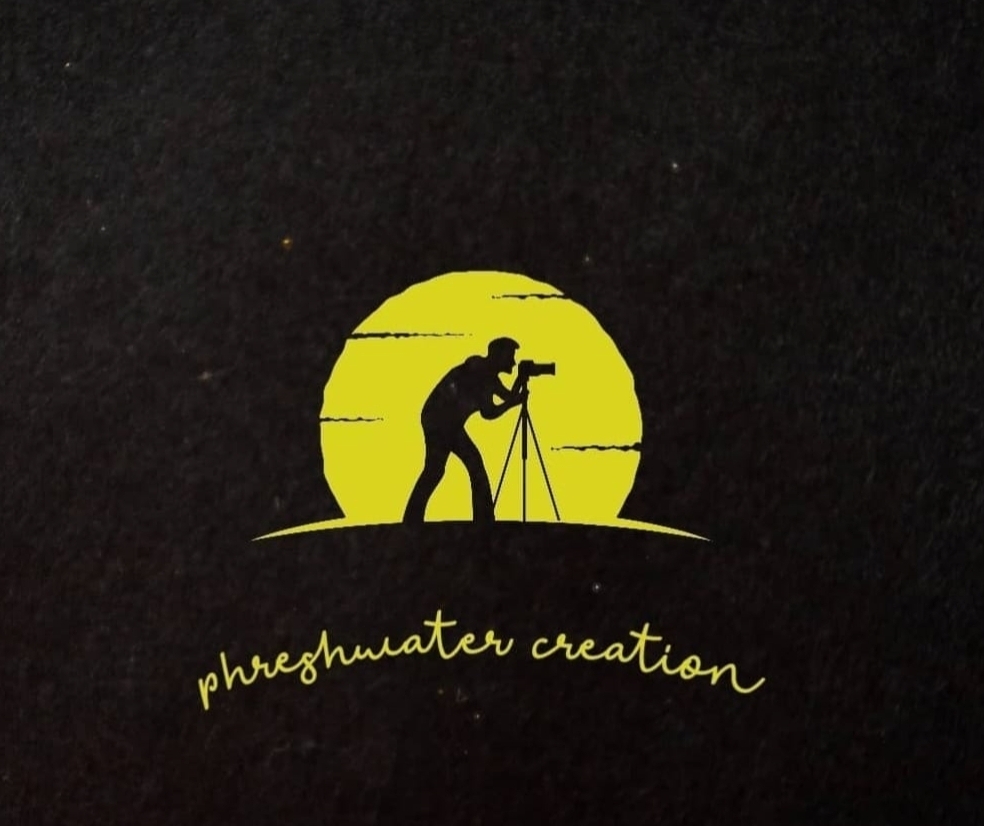 CAST & CREW
PHRESHWATER CREATION
DIRECTOR – VELTON J LISHKE
ASSISTANT DIRECTOR – FRANK NOSA
CINEMATOGRAPHER – JOSHUA BLEWITT
SOUND ENGINEER – STEVE IVESON
GAFFER / FOCUS PULLER – TOM SPRUCE
RUNNER/ CLAPPER BOARD – FIONA CAMPBELL
WRITER – FRANK NOSA
COSTUME- Jess DENNING & FRANK NOSA
PROPS AND SETS- VELTON J LISHKE
CAST -:
LANA – JESS DENNING
RAY – BEN ERWIN
CHRIS – FRANK NOSA