Sydney's Fox Studios rolled out the red carpet at the Australian premiere of the feature film Malibu Crush, a buddy comedy largely shot in Bondi Beach.
Westworld and Mortdecai actor Jonny Pasvolsky was the night's MC while Amazon's Miss Multiverse Australia host Tom Gay interviewed the likes of Suzan Mutesi (Shang-Chi and the Legend of the Ten Rings), James Pratt (Director), Bella Valentini (The Story of Nadia) and Rodney O (The Voice) on the red carpet.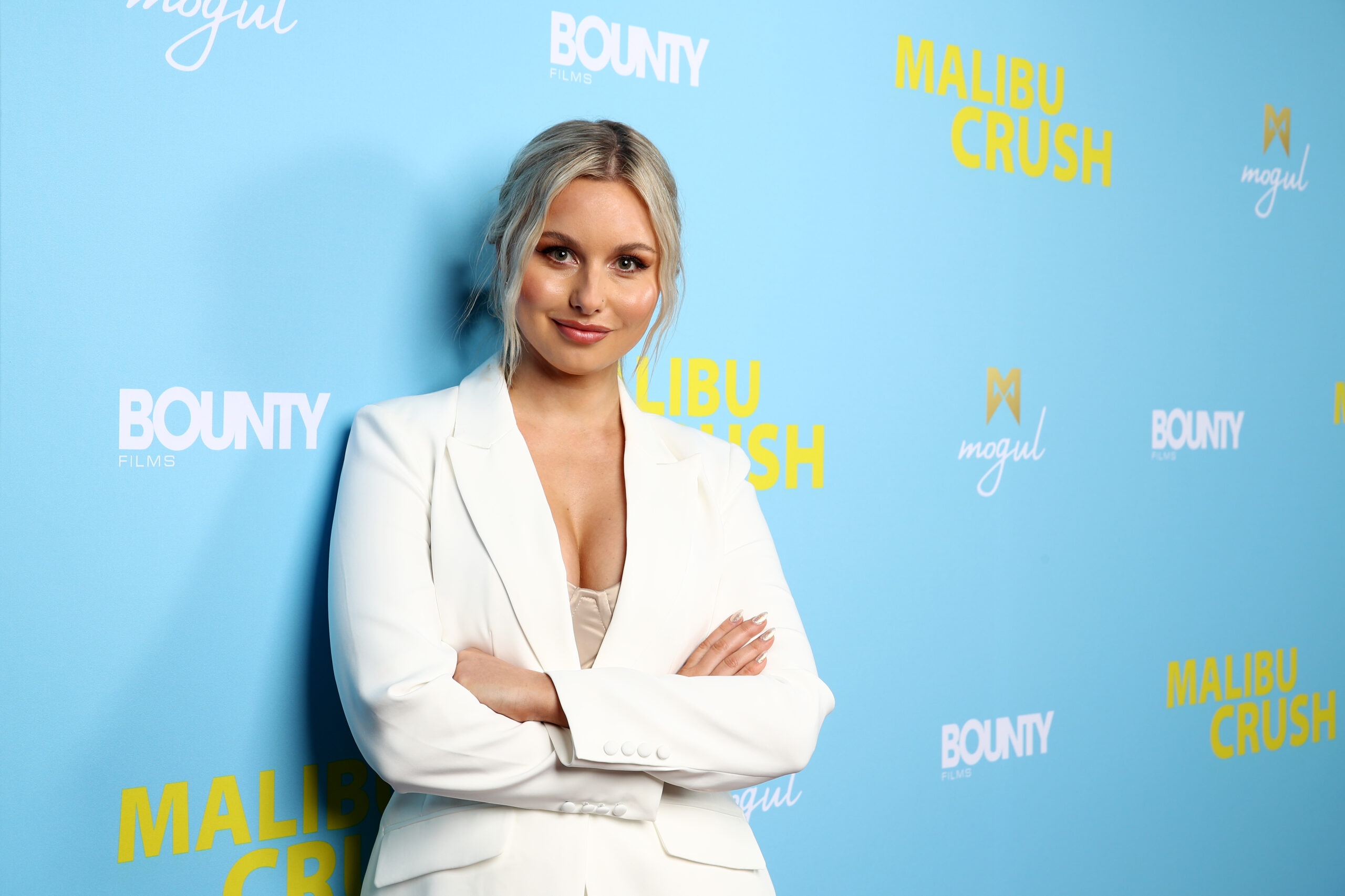 The film's storyline revolves around two best friends from Los Angeles who pretend to be acclaimed film directors to declare their love to an ex-girlfriend now living in Bondi Beach (Australia).
"I love coming out to support Australian filmmakers. The passion and talent are rare," Mutesi said.
Malibu Crush has enjoyed a festival run throughout 2022, winning 25 major film festivals, including the Los Angeles Film Awards, Cannes Film Awards and Beyond Hollywood International Film Festival.
"(Malibu Crush) seriously made me laugh so hard. I related so much to some of these characters from my university years. The best," Gay said.
Renowned Australian actor Jonny Pasvolsky had a special reason to be at the premiere. He is close friends with Malibu Crush's star, director and screenwriter James Pratt and hosted the Q&A with the cast after the screening.
"It's inspiring to see a Bondi mate going all the way with a great international comedy," Pasvolsky said. "Malibu Crush is proof that there are many dynamic ways to make good films. Hollywood loves this film."
Pratt said. "Having the world premiere in Sydney means a lot to me because I grew up here. The movie has laugh-out-loud moments and I am so thankful to work with so many generous and talented people."
The film stars Bella Valentini (Streets of Nadia ) Brittany Hockley (The Bachelor, Life Uncut), Scott E. Miller (Once Upon a Time) Dan Musial ( Malibu Crush ) Demitra Sealy (Fast & Furious 9) alongside Billy White, Sarah- Louise Collidge Damian Nixey Barbara Hastings, Clare Griggs, Kyle Lovett and Caleb Duncan.
In Los Angeles, the TCL Chinese Theatre in Hollywood is playing Malibu Crush over the next 2 weeks as a finalist for both the 2022 Silicon Beach Film Festival and 2022 iHollywood Film Festival. Malibu Crush has received advance praise from Emmy Award® nominated producer, David Cormican and Hollywood producer Justin L. Levine.
Bounty Films distributes the title across Australia and New Zealand, while Cardinal XD for the United States, Canada and Europe. Mogul Productions sponsored the film's premiere.