Tanna Frederick has taken her name, and career, to Los Angeles. Her acting dream started small in Mason City, Iowa, but continues to grow. Tanna holds ambitious plans for her future.
Beginning in the fourth grade, Tanna starred in local theater productions. From a young age, she knew that acting was something she wanted to pursue. After high school, Tanna attended the University of Iowa where she majored in both International Relations and, unsurprisingly, Theatre Arts and Writing. After college, Tanna moved to the acting capital of America – Los Angeles.
Recalling her post-graduation life: "I had a full ride scholarship to Iowa Law and, much to my parents' chagrin, headed straight to Los Angeles and started waiting tables on Ventura Boulevard," Tanna shared.
Her first blockbuster debuted in 2006. Hollywood Dreams, which Tanna starred in, was about a young girl who moved to Hollywood from Iowa – a plot that closely mirrored Tanna's reality. The director of the movie, Harry Jaglom, continued to cast Tanna in his future films including Ovation! and Irene in Time.
Judd Nelson, The Breakfast Club icon, speaks highly of Tanna, recognized through his time working with her in Just 45 Minutes from Broadway. "[She has] a vivid imagination, excellent study habits, stamina, accessible emotions, wonderful sense of humor, enthusiasm, and grace under pressure."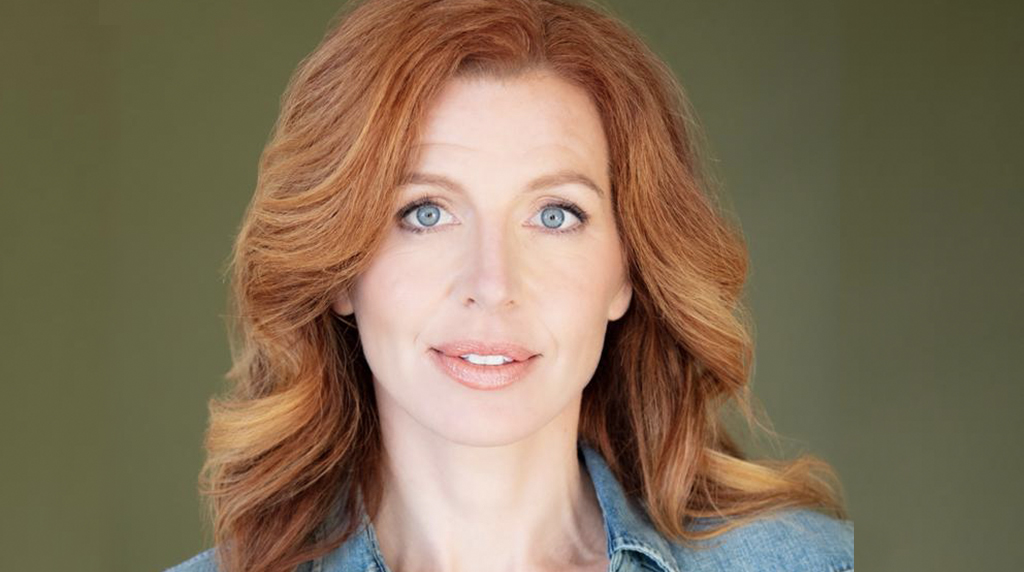 Tanna has also taken her skills off camera and frequented the live stage. Her theater credits include Danny & the Deep Blue Sea, The Dutchman, and The Rainmaker. In these works, she continued to receive praise for her acting, through various awards and a myriad of glowing reviews.
Of Tanna's role in The Rainmaker, the Santa Monica Daily Press wrote: "But bottom line, the play belongs to Tanna Frederick as Lizzie and Meryl Streep couldn't do it better."
Tanna received the LA Stage Best Actress Award and the EDDON Award for The Rainmaker. The production was selected for the LA Times Critics Choice Award.
Tanna continues to advance her film credits. Recently, she starred in Ron Vigone's Two Ways Home, alongside actor Tom Bower. The film follows Tanna as Kathy, a woman who struggles with bipolar disorder. Two Ways Home is largely recognized for its excellence in portraying mental illness.
"This film is real, and for anyone who's struggled with mental illness themselves, or have experienced it with others around them, it's all too true. For others, it's an eye-opening experience that will hopefully open the topic for conversation," raves Snapshot Reviews.
Two Ways Home received several awards from various organizations including Awareness Film Festival, Culver City Film Festival, and Female Filmmakers Fuse Film Festival. Additionally, Tanna was named "Best Actress" by the Marina del Rey Film Festival.
While Tanna's accomplishments and credits are vast, she looks forward to expanding both of these even further. She hopes to increase her involvement in film beyond acting and producing, and into directing and writing. Looking to the future, it is a dream of hers to write and star in her own series. Being that Tanna is extremely talented, full of ambition, and bursting with passion, these goals are very much in her reach.
Chicago Tribune's Liz Smith remarks, "Tanna Frederick. I must say I never heard the name. But now that I know her story, I won't forget it. And don't you, either. I have a feeling we're going to hear more from this girl."