DR. PHLILL! The hilarious mockumentary was originally a film, that made a huge impressionable mark on the comedy scene. So much so, that it was immediately picked up to go to series, especially after being awarded Best Comedy Film at the Global Film Festival, receiving international recognition. Dr. Phlill takes the typical mockumentary style of legendary shows such as The Office, and has meshed it with the concept of a Bravo reality tv show to create a hilarious series concept.
The film, originally starred famed actress Lilly Dennis opposite Amy Letcher. Both of which, have made names for themselves in the entertainment industry in a major way recently. The dynamo chemistry these two have on screen, made this movie the success it was. The pair have both been officially confirmed to reprise their roles in the series adaption. They share an indescribable comedic banter that has fans demanding more.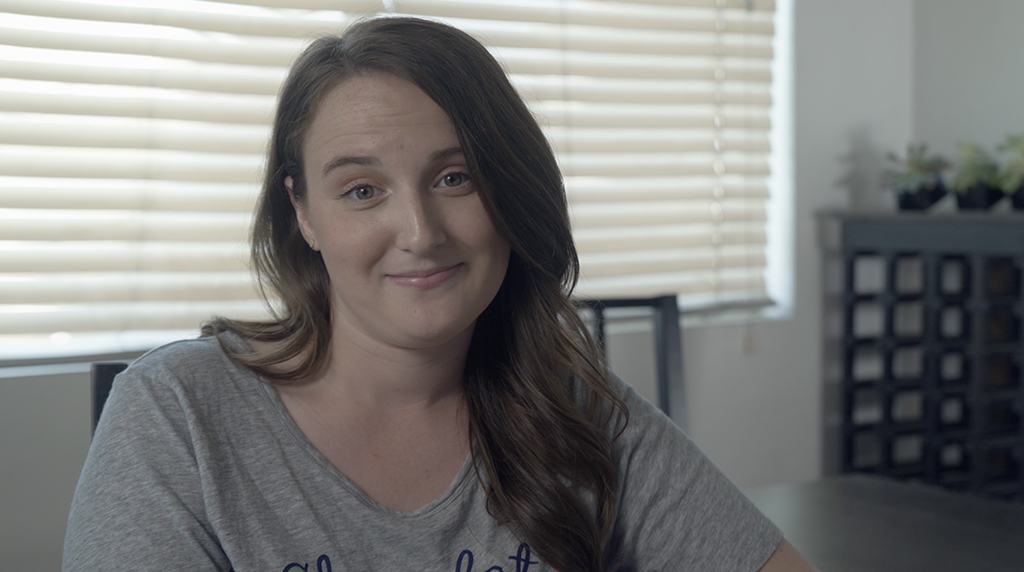 Dennis plays the character of Lillian, Dr. Phlill, who dropped out of college but has decided to put her lack of degree to the test and become a relationship therapist. While also employing a TV crew to make herself a reality star success. Taking it a step further, the quirky unqualified doctor decides she needs a, 'guinea pig couple' for her career to take off. Cue her roommate, Addie, played by Letcher, whose seemingly perfect relationship with her boyfriend is unknowingly already on the rocks.

Chaos quickly follows as Dr. Phlill's therapy sessions end up not going to plan for anyone involved. The series which was announced some time ago, but due to covid filming was delayed, is set to go further back in time, giving us a deeper look into the lives of the characters, but maintaining the mockumentary style and enveloping more supporting characters.
Lilly Dennis is an Australian actor, and originally, the character of Dr. Phlill was written to be American. However, after casting quickly saw the comedic opportunity to include her natural accent, it became clear it was perfect for the role. The film truly gained so much attention in the film festival circuit, that when it was originally picked up for a series nobody was surprised and it gained even more attention. With the sudden crisis of the pandemic sweeping the world, filming was delayed, but the production has also taken on new producers since then.

Notably Vinet Verma, who has worked for some of the biggest production companies in the world; such as Lionsgate, PBS, Disney xs and so many more. With the new additions to the project, the talent in front and behind the camera is setting the series up for major success. An official announcement has yet to come, but the series is rumored to be available on the major streaming platform, Amazon Prime, and be released season by season. Currently Dr. Phlill, is said to be filming at least two seasons.