The world is changing. The way we consume films and media has changed, and the way we distribute those films has changed. In response to this, iGEMSpro has released a new course called 'Distribution Revolution'.
iGEMSpro is a part of the iGEMS family, operated by its parent company Liquid Media Group, the company that provides independence to independents.
The course, 'Distribution Revolution', is designed to help you navigate these changes to be successful in the new world of digital content distribution.
The course came about as a result of the iGEMSpro team recongizing that the distribution landscape is evolving.  There are less theaters supporting independent distribution. While at the same time, the number of streaming services has grown exponentially. Many rogue distributors and sales representatives continue to provide lousy bargains, with lack of transparency.

The fact that there are thousands of independent films produced each year, all of which are vying for the attention of audiences, further emphasizes the need of having strong branding materials.  Less than 5% of the movies produced independently on an annual basis will secure theatrical release, and less than 10% secure streaming deals on the major platforms.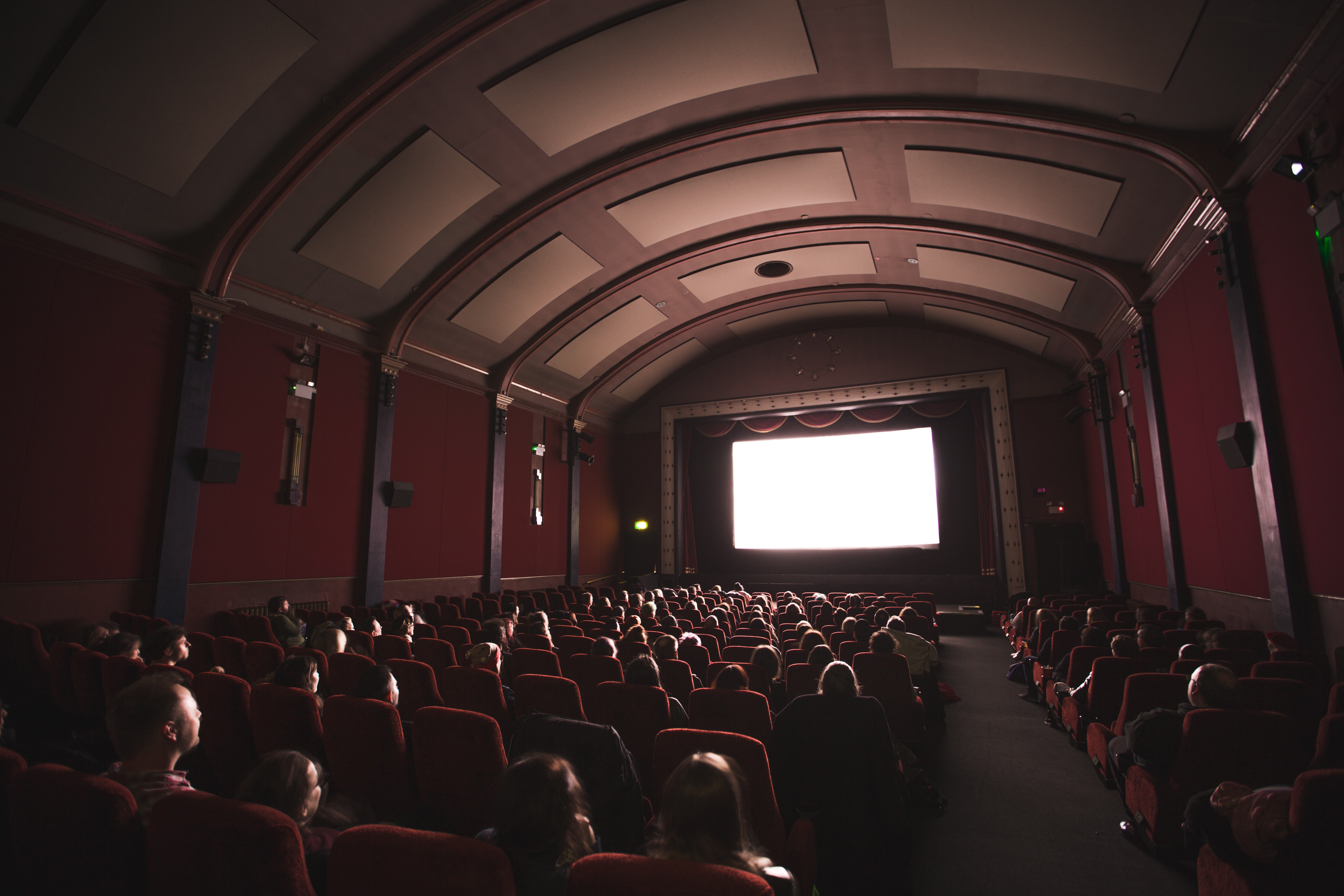 iGEMSpro provides independent filmmakers, film festivals and industry professionals with a number of tools and services to assist them on their distribution journey. This includes educational resources, sales services, courses, industry reports and even aggregated news, video and podcast content.
Jon Fitzgerald and Stephen Follows are the team behind Distribution Revolution. Together they have decades of film industry experience with Fitzgerald co-founding the Slamdance Film Festival, and Follows, a data researcher, has taught at major film schools.
The new course includes four modules:
1. Developing Your Custom Distribution Strategy
In this module, you'll learn how to create your custom distribution strategy by understanding the different types of media channels available to you and how they can be used to get your message out there. You'll also learn how to identify your target audience and create an effective marketing plan based on their needs and wants.
2. Understanding Traditional Distribution Models
You will understand the traditional distribution model, and how it's changed over time. People have been distributing content since the beginning of time, and if you want to be successful, you need to understand what makes people tick — and this is exactly what you will learn in this module.
3. The Digital Universe
The VOD space is an ever-changing landscape that is constantly evolving. New players are entering the market, and others are leaving it. The Aggregators are always looking for new content to stream, but they also have to make sure that the content they are streaming has a wide enough reach so that they can maximize their profits. This module will cover how you can work with the aggregators to get your content out there and make sure it gets noticed by them.
4. Alternative Distribution Models
This module provides an overview of different partnership models that can be used by studios and independent filmmakers. It will discuss the distribution of content through live events, non-theatrical markets, and digital distribution. It will also provide an overview of all of the different types of events, including festivals, conferences, and trade shows.
The new course, costing $449.00, offers solutions to these challenges. These include, 4 Course Modules (with over 4 hours of audio/video slide presentations), Live group coaching calls, Case Studies, Deliverables Checklist and Sample Press Kits.
iGEMSpro has designed this course to allow filmmakers to find a way to distribute their independent films that will not only make them money, but also ensure that they can get maximum visibility for their work. The course is geared toward any independent filmmaker looking to find an audience for their film and want to consider film festivals, theaters, and streaming platforms.
To learn more about Distribution Revolution, please visit the course page here.