Halloween is just around the corner and that means scary cosplays and horror movie marathons. But before we go any further, let us ponder over the essence of horror films themselves. What makes a horror film good? Is it the tension? Is it the gore? Is it the narrative? Or is it all of the above?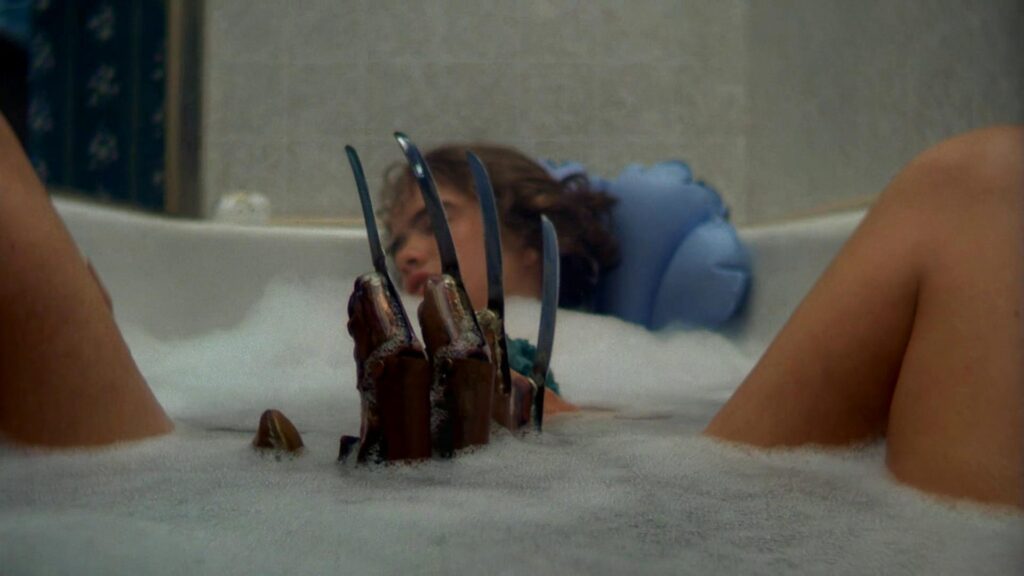 First, let's take a look at the gore. Gore is important but too much of it transforms a horror film to a slasher film. Slasher franchises such as Friday The 13th and Nightmare on Elm Street are scary but the scare factor loses its touch in face of excessive blood and guts that invade the screen every time someone is killed in the film.
Compare this to A Quiet Place where most of the violence takes place off screen and the only point of reference of the audience to the violence is the reaction of the characters to it. There is, thus, a massive difference in the effectiveness of slashers and potent horror films.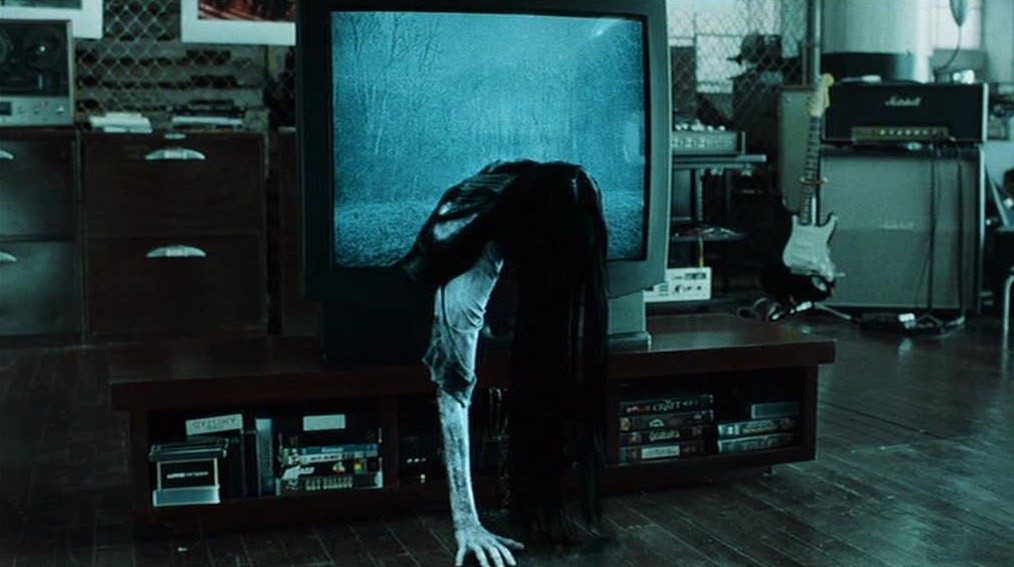 Next, let's dive into the most important aspect of any good horror movie; tension. Tension can come in a variety of ways; there is the atmospheric tension in films like The Ring and Lights Out, there is the unseen creature in films such as It Follows and there is the relentless killer in franchises such as Halloween and Scream.
Therefore, tension can come from a variety of aspects but what matters is how the creative team melds this tension into the narrative so that the audience is genuinely terrified for the characters on screen.
In addition, the performances should always be nuanced and believable and never come across as comical. The Scream franchise started off with a bang but dissolved into unintended comedy and self referential nonsense by its fourth film.
Also, the editing has a great effect on the potency of the horror film. Too many jump cuts destroy the momentum of the scene and good horror films usually have long takes that increase the tension gradually, culminating in a crescendo of violence and death.
The score (or the soundtrack) also helps elevate a horror film. A mysterious and low key score usually works best as they provide much needed depth and vector to the visuals. Pulsating soundtracks also work for retro horror films while loud rock songs should always be reserved for the end credits only.
Well, as it turns out, good (and great horror films) know how to keep their audiences on the edge of their seat.
They tease (rather than outright exposing) the monsters or entities at the center of their films and they know how to play around with the expectations of their audience.
A good horror film thus has the right proportion of disturbing aspects, tension and believable acting to take its audience on a thrilling and dark journey throughout the entirety of its runtime.