Written and directed by James Cleave, the science fiction short 'Sometime Else' finds a murder suspect Josh reliving his memories with a therapist as the police try to solve the disappearance and murder of two victims.
With Josh strapped to a machine that plays his memories and dreams, the session soon takes the form of a cat and mouse game with the presumed murderer aiming to lie and falsify his testimony to escape being caught.
"The concept for 'Sometime Else' was originally conceived from an online news article written about the possibility in the not too distant future, of peoples' dreams being recorded overnight to then be watched back once awake.

With the explosion in popularity of virtual reality in recent years; and with tech startups hoping to merge human brains with robotics, the idea of reviewing dreams or memories didn't seem as far-fetched when I decided to commit words to the page."

James Cleave
The acting is fantastic all around but the therapist, played by Nia Roberts, steals the show. Her calm and calculating demeanour is an interesting contrast to the main character Josh, played by Sean Joseph Young.
Josh is jittery and aggressive all over as he tries his level best to throw the therapist off his trail. Cleave's writing ratchets up the tension gradually as the therapist nudges Josh to revisit his memories with the victim in the hope that a piece of tangible evidence can be gleaned.
"From an audiovisual perspective, the film hits a home run."
From an audiovisual perspective, the film hits a home run. Not only do the visual effects look a lot better than they have any right to be, the sound mixing and editing plunges the viewer right into the action as well.
The score, always present in the background, is a powerful aid to the narrative as well, enhancing the tension and desperation at display.
A fantastic science fiction tale that features great acting, great writing and impressive visual gimmicks, Sometime Else is obviously a peek into the future where our dreams and memories will be used by law enforcement to deter, prevent and solve crimes. With technology moving ahead rapidly, such a future is within our sights.
Cleave's Sometime Else is therefore a powerful science fiction short that melds a murder mystery with virtual reality to create a harrowing look into the incoming dystopian future from which there is no escape.
About the director – James Cleave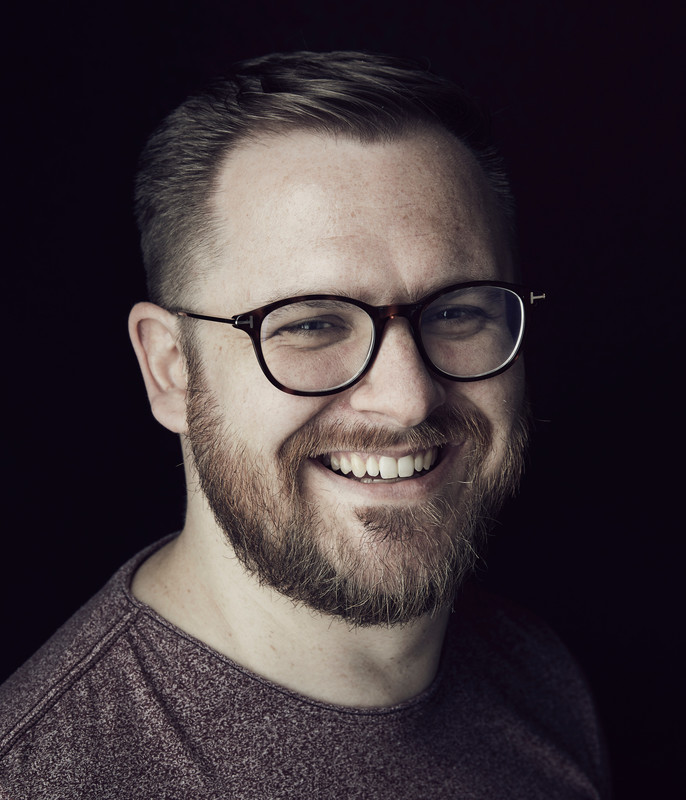 James is a writer-director based in London, United Kingdom and has worked in the British film industry since 2010. He has worked on over 70 film, television and commercial productions, for major companies and organisations such as the BBC, Disney, BFI, Pathé, Hattrick and Zeppotron as an assistant director in various capacities. Notable projects include Disney's Cinderella, RED 2, Black Mirror (Season 2) and BAFTA-winning Pride. He has also produced over 50 training videos for an international maritime training production company, amassing 24 international awards for his work.