Los Angeles, CA – Iranian American film director, Amin Shahrbanoo, and boxing legend, Mike Tyson, have come together for World Tech Toys' latest commercial promoting the new boxing set toy.

The commercial, directed by Amin, showcases Tyson's love for the sport and his endorsement of the innovative boxing set toy. Amin's unique vision and visually stunning style perfectly captures the excitement and energy of Tyson in the ring. The commercial, which will be airing in the coming weeks, is sure to be a hit with fans of both Tyson and Shahrbanoo, as well as fans of boxing and innovative toys.

"I have always been a fan of Mike Tyson and it was an honor to have the opportunity to work with him on this project," said Amin Shahrbanoo. "The World Tech Toys boxing set toy is a truly innovative product and I am excited to be a part of bringing it to life for audiences everywhere."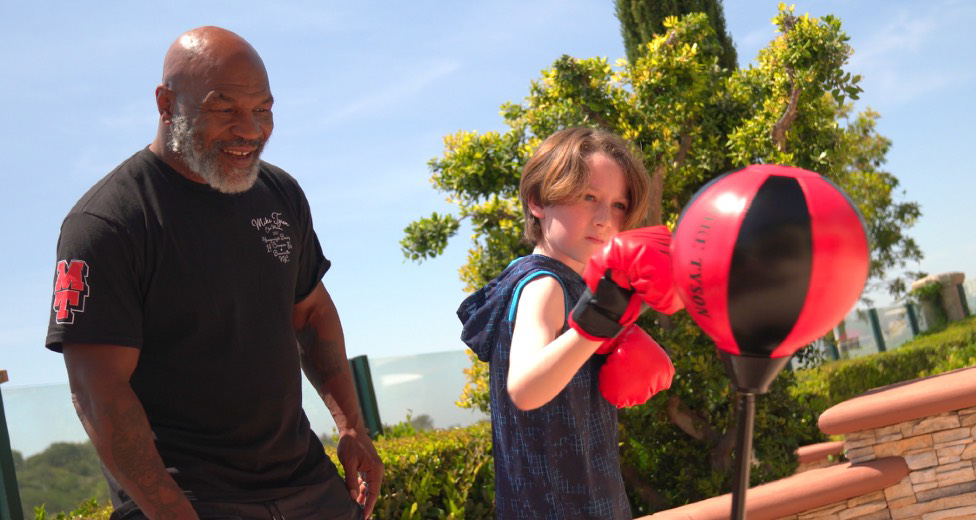 Tyson, who is known for his love of boxing and his relentless spirit in the ring, is the perfect spokesperson for the new boxing set toy. "I am always looking for ways to share my love of the sport with fans of all ages," said Tyson. "The World Tech Toys boxing set toy is the perfect way for fans to bring the excitement of boxing into their own homes."
About Amin Shahrbanoo:
Amin Shahrbanoo is an Iranian American film director known for his bold and
visually stunning filmmaking style. Amin is a talented film director who has
recently pivoted to creating high end content and commercials for celebrities
and top fortune 500 companies like BLK and GLOW energy drink. He recently
added the legendary boxing icon, to his fast growing list of clientele with a
commercial promoting a brand new boxing set toy in partnership with World
Tech Toys. With expertise in creating (UGC) user-generated content he is able to
quickly maximize reach and sales.