The Neighbors' Window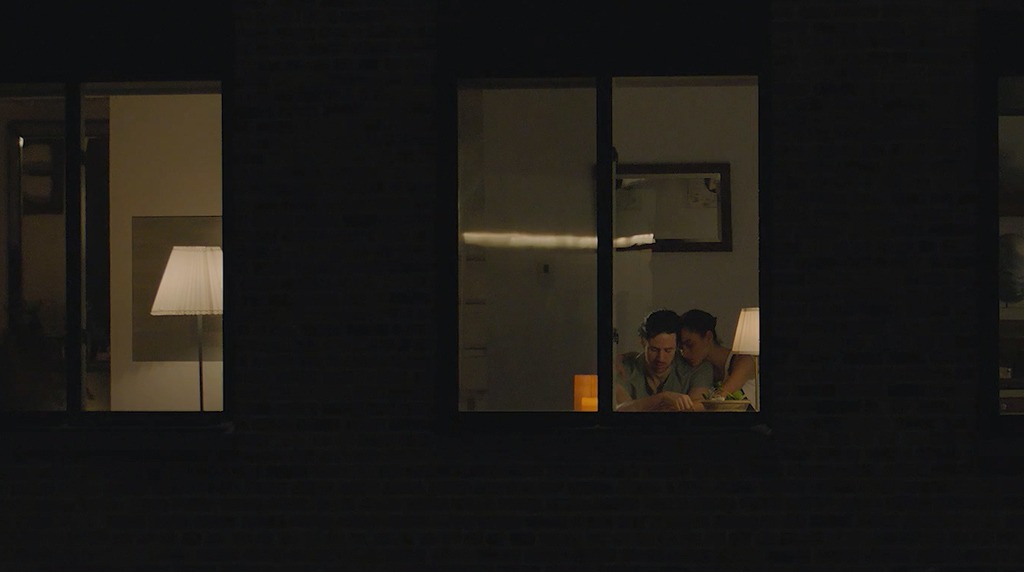 Best Short Film Oscar winner in 2020, The Neighbors' Window, written and directed by Marshall Curry, tells the story of a mother who has grown frustrated with her husband and her daily routine. But her life is shaken up when two free-spirited twenty-somethings move in across the street and she discovers that she can see into their apartment.
The Silent Child
Directed by Chris Overton, The Silent Child is a 2017 short film that chronicles the story of Libby, a neglected deaf child who begins to find joy in life after a social worker is hired by her family to teach her sign language. The film achieved critical acclaim upon release and managed to win the Oscar for Live Action Short Film at the 90th Academy Awards.
Hair Love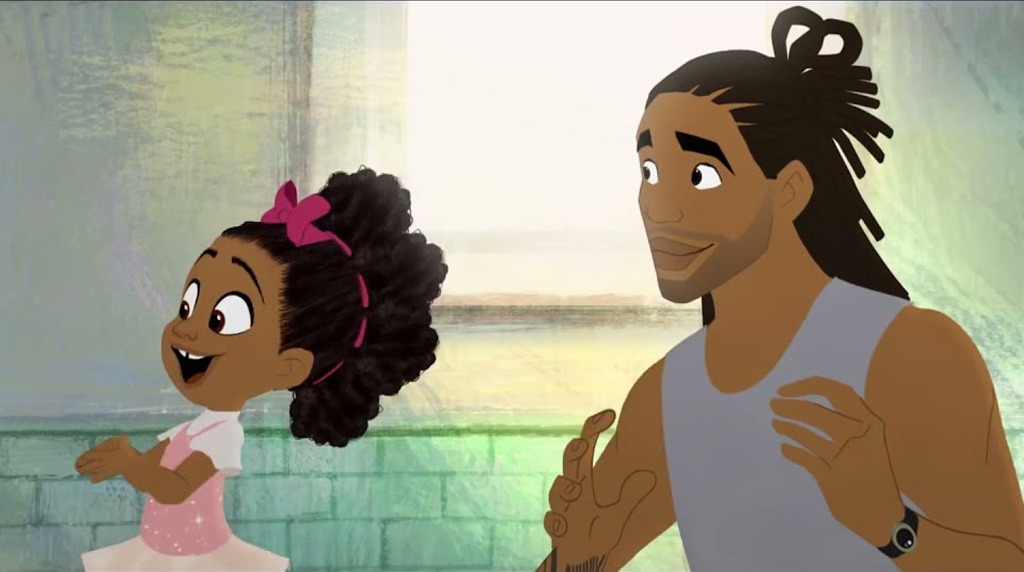 Hair Love, an Oscar®️-winning animated short film from Matthew A. Cherry, tells the heartfelt story of an African American father learning to do his daughter's hair for the first time.
Sing
Best Live Action Short Academy Award winner in 2017, Sing, directed by Kristof Deák, is a drama with lots of music, set in post-socialist Budapest in the 90s. Based on a true story, it follows an award-winning school choir and the newest student in the class, who is facing a stark choice: to oppose a corrupt system or to silently integrate into it.
Curfew
Curfew (2012), directed by Shawn Christensen won the Oscar for Best Live Action Short Film at the 85th Academy Awards. The film tells the story of Richie, who is in the process of ending his life in a bathtub when he gets a call from his estranged sister, Maggie, asking him to look after his niece, Sophia, for the night. Richie cancels his plans and sets out to babysit his niece.
Toyland
Best Live Action Short Film in 2009, Toyland is directed by Jochen Alexander Freydank.
In order to protect her son Marianne Meißner (Julia Jäger) tried to make him believe that the Jewish neighbours are going on a journey to "Toyland". One morning her son has disappeared – the Jewish neighbours too. Toyland is a film about guilt, responsibility, small and big lies.
---