Have you ever wondered what it takes to become a hitman? That's kind of a morbid question. And if you answered yes, maybe you need to go and get yourself checked. But seriously there's no denying that the mysterious world of the hitman has intrigued people for years. It has been the subject of countless movies, TV shows and video games. A new movie called, HOW TO BE A HITMAN 101, featuring Douglas Vermeeren, Garry Morrison and others is ready to pull back the curtain and reveal the secret world of the hitman.
The film is currently making waves in the media and among film festival organizers who feel there is something special about this film. We caught up with Douglas Vermeeren plays the season hitman mentor in the film. "People are finding this film really special because surprisingly it is not all blood and guts and killing. There's actually a very human and comical aspect about those who become hitmen."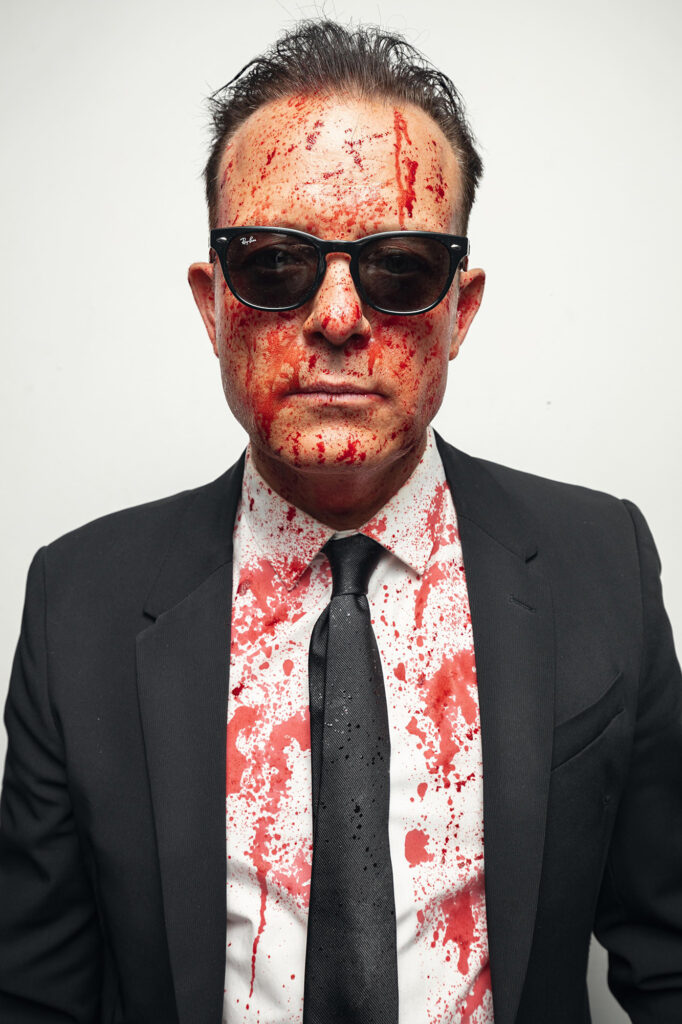 "It's easy to focus on the violence and forget that hitmen are in fact real people," Vermeeren continues, "They struggle with every day things like relationships, self doubt, friendships, a supervisor at work and a variety of other things." Certainly the stakes are higher for hitman and when things go wrong as you'll see in this film, they can turn dangerous very quickly.
The film is being called a quirky, fun, fascinating and bizarre look into a world that fascinates many. Not to mention that the film has some very unique surprises that most have never considered before.
Douglas Vermeeren is no stranger to playing hitmen. "I really like playing Samuel. (The hitman mentor in the film) "He's very different than other hitmen roles that I have had the opportunity to play. He's probably my favourite because you get to see him as a person. You get to experience what he is thinking. You get a clear view of why he does what he does and how he feels about it. Too often when we see a hitman in film they have just one job and one dimension. Put a bullet in the target. I am grateful this character is more than that."
Vermeeren has been nominated for acting awards at several festivals for his portrayal of Samuel Finch – the hitman mentor of the film. Reviews thus far observing the humanistic nature of the hitman character is something not often portrayed in film and that Vermeeren has done an excellent job capturing that.
Garry Morrison who plays the other lead character in the film remarked on the new approach that How to Be A Hitman 101 is taking. "This project allows for more creative risks than big-budget projects. "It's been an exhilarating experience. Every creative opportunity presents a chance for me to grow as an actor and person."
Bit of TRIVIA: This is not the first time that Douglas Vermeeren and Garry Morrison have worked together. The met on the set of True Crime on the episode titled, Exumed. Vermeeren played a detective and Morrison was the suspect (who turned out to be the murderer). And they've been pals ever since.
HOW TO BE A HITMAN 101 is scheduled for a limited theatrical release in April of 2023. We will be following this film closely and sharing updates as more information is available. Be sure to follow each of the actors on social media for all the behind the scenes scoop and definitely bookmark INDIE WRAP where we will be following the story closely.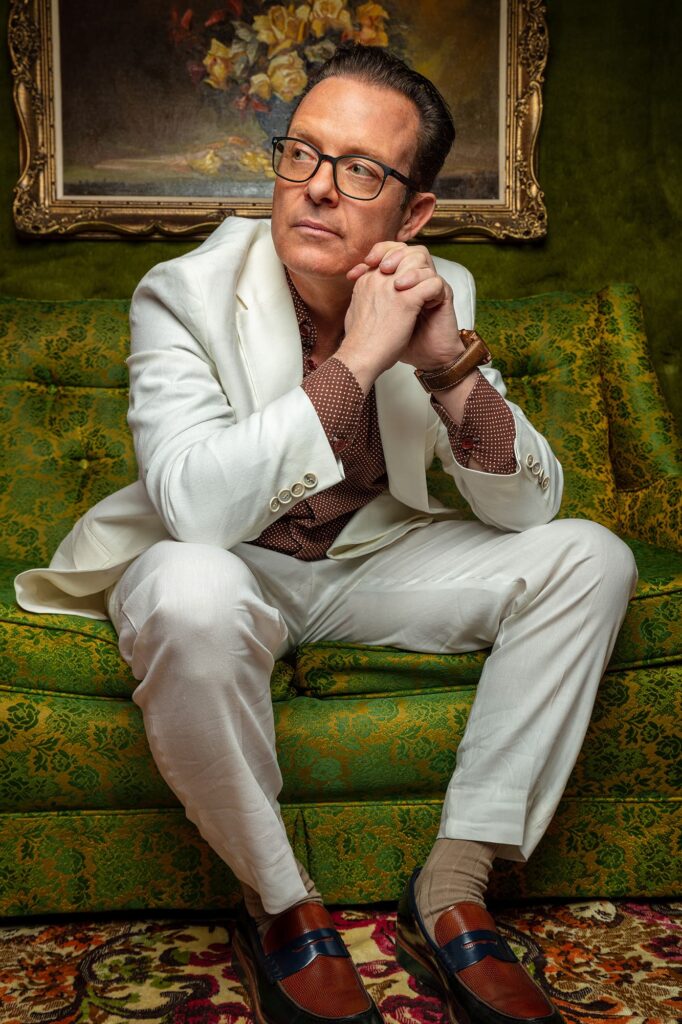 Later this year Vermeeren is featured in the film THE AWAKENING by Aaron Glanfield, BRING ME A SKIN FOR DANCING by Chris Sanders and a western called LONE OAK by Phil Hardy & Mark Headley among several others. When asked why he is so busy lately Vermeeren shared an interesting commentary on the state of the film industry today. "I think that so many filmmakers during the pandemic had either projects that got put on hold or the opportunity to pause and create new projects. We've also seen so many distributors recognize the need for more streaming content than ever before. It is a good time to be making movies."
Garry Morrison also has several top secret projects lined up for the upcoming year. Recently he was in the film 4 SONS for 33 Visuals and the director Brandon Brown and was featured the Canadian favourite HEARTLAND.
HOW TO BE A HITMAN 101 is certainly a refreshing look at the hitman genre and is certainly in a charming, enjoyable and unique perspective that shares humour, connection and truth in a way that is highly entertaining and intriguing. Most festivals are including it at the forefront of their marketing as the audience for this film continues to grow.
Advance tickets to attend one of the special screenings of HOW TO BE A HITMAN 101 go on sale in early March. These special screenings will be VIP events with members of the cast and crew present for an exclusive Q & A session, meet & greet, merchandise and after party. For more information please go to www.Hitman101.com