Most people assume that an artist simply needs to have incredible vocals to succeed in the music industry. However, in reality, the most beloved musicians are those who have excellent storytelling skills, those individuals who can connect with listeners and stir powerful emotions in them—someone like rising film director and singer-songwriter Tian Boothe.
Born and raised in Jamaica, West Indies, the gifted young woman has a wealth of experience that has helped her build a unique musical character and identity with an artistic soul. She is most known for her relatable and captivating lyrics that take inspiration from her real-life stories. The singer fearlessly bares her soul and is not afraid to be vulnerable as she feels that this allows her to heal alongside her audience.
Tian Boothe can put anyone at the heart of every story she tells. She brings something to the table for anyone who has ever experienced deep emotion in their life. But, most importantly, she helps them face their pain while also looking at themselves in the mirror.
On top of that, she possesses an incredibly captivating voice and a perfect vibrato that evokes many emotions such as sadness, anger, and even the rawest heartaches. Although she uses a powerhouse approach to her art, the skillful musician still retains pop accessibility. As a result, she has earned the recognition and approval of people, from music enthusiasts to casual listeners.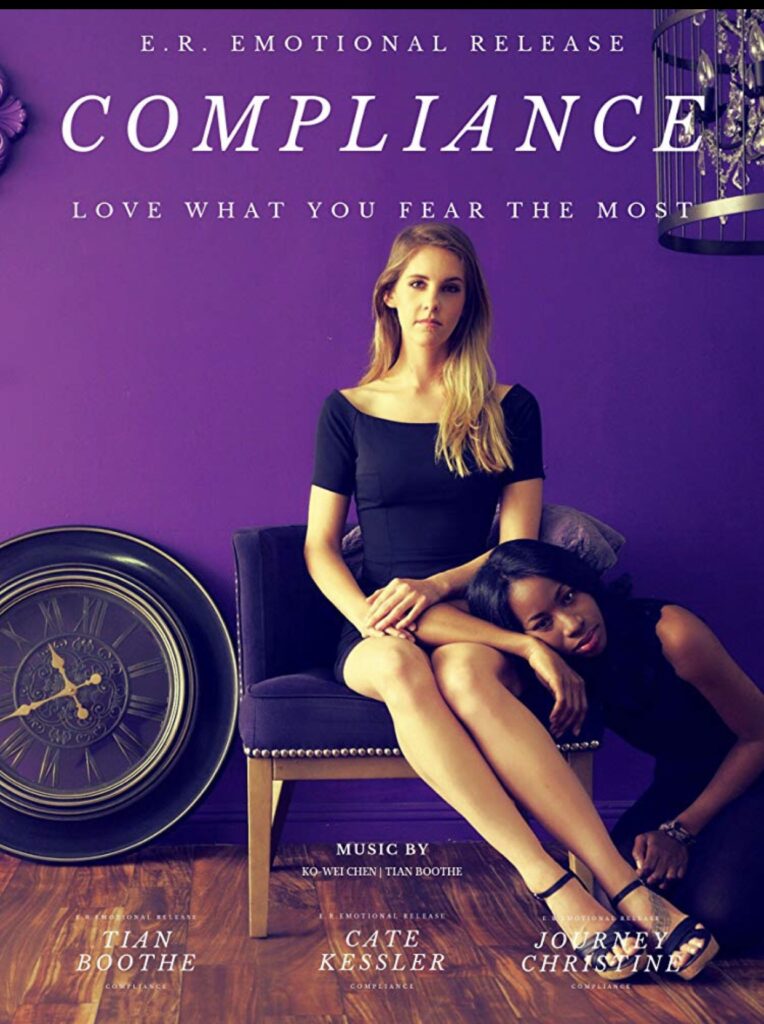 For her latest project, the one-of-a-kind musician dropped the single Shattered Dream, which can be streamed on all music platforms, including Spotify. On top of that, the talented woman released the song's official music video on Youtube. The single is the first offering of her upcoming Album,  E.R. Emotional Release, which depicts an emotional journey that, at some moments, is heart-wrenching but, at others, catchy. It also showcases transcendent musical peaks that will surely impress audiences. There is no doubt that Tian Boothe is one of the most promising artists of her generation. As such, fans and music lovers should keep an eye out for the timeless compelling artist as she makes her way through the film industry

Get to know Tian Boothe: